House hunting in Nigeria is the absolute worst, and one of the main reasons is estate agents who are willing to lie through their teeth to get you to rent an unlivable space.
Here are 13 of their most notorious lies:
1. "It's close to the main road."
Let me hear word, abeg.
2. "I have other people that are ready to pay."
They should come and pay na.
3. "It will be fixed once you pay."
The ultimate lie.
4. "This area doesn't flood."
Better carry your boat along.
5. "There is plenty water."
"The borehole is just having issues."
6. "The light is 24/7."
Only a clown would believe this one sha.
7. "I can work with your budget."
If you add 500k to it.
8. "This the best you can get for this price."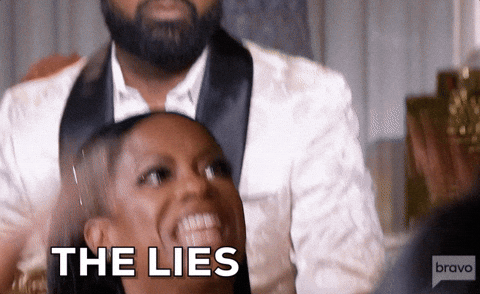 How can the first house you've shown me be the best?
9. "They'll fix the road in a few months."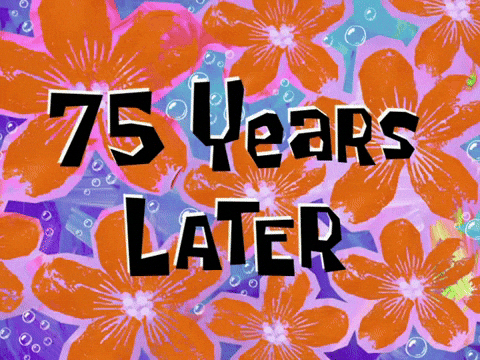 You won't live to see it sha.
10. "It's just a 10-minute drive."
10 minutes (if your car can fly).
11. "It's very spacious."
"Family of 3 can live here sef.'
12. "This area is very peaceful."
Except at night and in the morning and afternoon.
13. "You can even move in today."
When a chunk of the roof is missing?