If the Nigerian you're interested in dating does up to 7 of the things on this list, bounce them. If you're already dating them, then you need to immediately block them everywhere, change your identity and leave the country.
1. They turn old stew into jollof rice.
These ones never let things go. You'll be having the exact same argument for 3 years straight.
2. They eat jollof rice with stew.
These ones are never content. They will cheat on you within the first week of your relationship.
3. They sacrifice the first layer when peeling onions.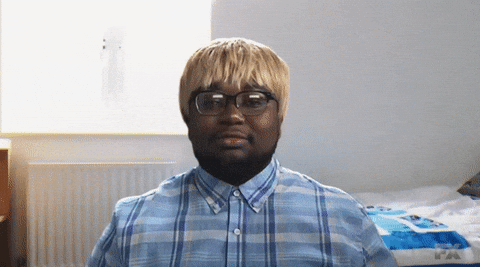 These ones are impatient. They will break up with you if you breathe too loudly.
4. They tear pure water bags from the middle.
These ones are sociopaths. They might just kill you in your sleep.
5. They mix 3 or more different soups together.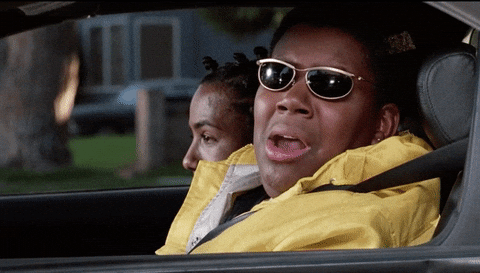 These people will never be satisfied with just you. Prepare to share them with your entire estate.
6. They don't wash their hand properly after peeling yam.
These ones are just dirty. They will give you a few STIs within a month.
7. They eat the first and last slices of bread.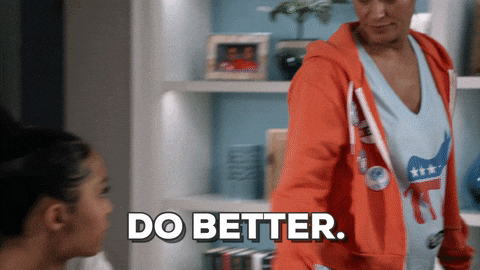 These ones don't have standards. They will cheat on you with someone much uglier, and we all know that's the one that pains the most.
8. They start eating the dodo before they're done frying the rest.
These ones don't have self-control. Don't be surprised if they end up sleeping with most of your family members.
9. They re-heat cold noodles.
These ones are cultists. Stay way from them.
10. They eat their meat first.
These ones are chaotic. They will scatter every single aspect of your life.
11. They choose salty popcorn at the cinema.
These ones are just wicked. That's the only explanation. Do you want to be with someone that has a black heart?
12. They boil their egg and Indomie in the same pot.
These ones are greedy. If you even smell a gift throughout your relationship, it will be by accident.
13. They like semo.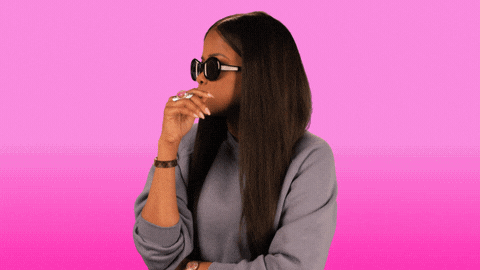 These ones simply have terrible taste. They are not to be trusted.