Nigerians are naturally extra. You name it: dressing, acting, ceremonies, they always show up and show out. But who knew this extra would extend to wedding cakes? If you want to see wedding cakes that are so extra they deserve their own special ceremonies, this is the right place.
1. This confusing cake that has its own box.
2. This cake that looks like something from the evil forest.
3. We're scared of this one oh!
4. This oversabi cake that even has it's own chariot.
5. This creepy cake that was made in the bride's image.
6. This cake that looks like a stack of pillows.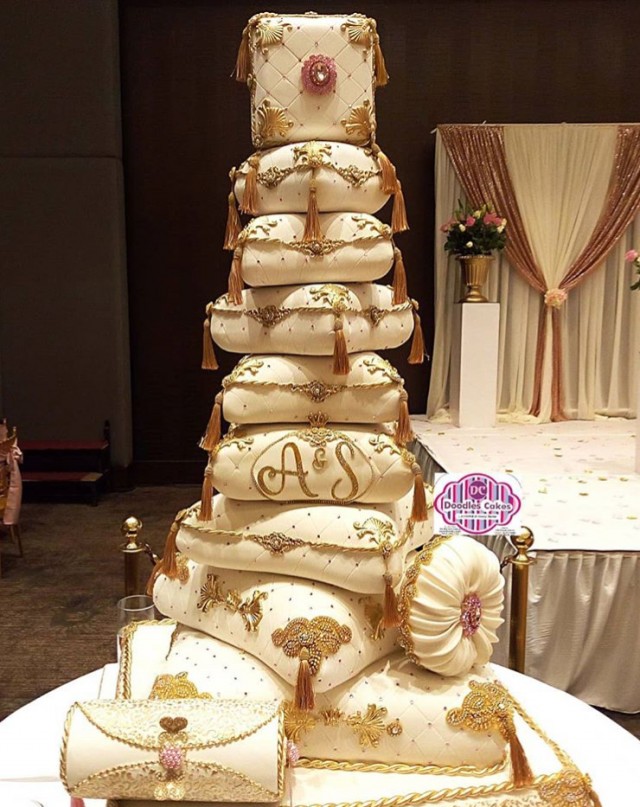 7. This spectacular cake that only a sword could cut through.
8. This cake is taller than everybody in the hall sha.
Help Zikoko keep making the content you love
More than ever, people are turning to Zikoko for stories that matter and content they love. But still, we, like many media organisations, are feeling the financial heat of these times. If you find us valuable, please make a contribution to help keep Zikoko zikoko-ing.
Thank you for your support.
We are also cool with Crypto.