Pregnancy, is a wonderful gift. It is a privilege to be able to bring life into this world. That was what they told us. These tweets however, tell us something VERY different.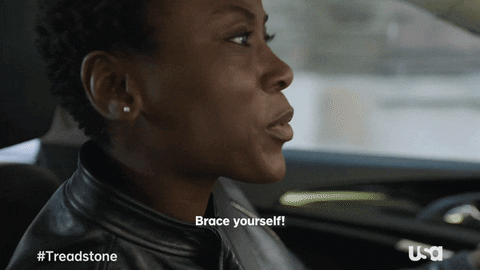 1) YOU CAN TEAR FROM YOUR VAGINA TO YOUR ANUS
When I heard about this, I had to put down my cup. You can what to your what!?!?!?!? Constipation is bad enough, and we already feel like something is tearing, but for it to actually tear?????? Lord, let this cup pass over me.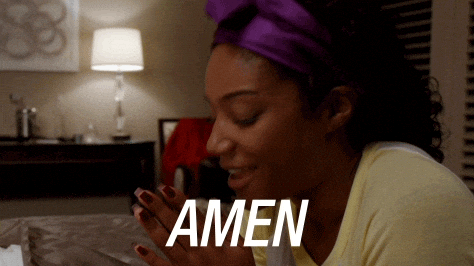 2) BLEEDING
It is actually not a period, because some women do not get their period until six to eight weeks after birth or till after they finish breastfeeding, but why in the name of the Lord am I bleeding for up to forty days? Who did I offend?
3) BREASTFEEDING PAIN
WHY IS NOBODY TALKING ABOUT THIS!?!?!?!?!?!?!?
I think I need a drink
4) CHANGES IN VISION
If you use glasses, the changes in vision might well…
5) WEAK BONES
Ha ha ha ha, we are in danger
6) INTERNAL DAMAGE
Bruising, dislodging joints, weight on nerve endings, someone get me a seat
7) DEPRESSION AND OTHER PHYSICAL ILLNESSES
They say the kids outweigh the cons of childbirth, we would let you be the judge.
At the end of the day, every woman's body is different. Visit your doctor regularly, and try to stay healthy. As for me, I WILL be talking to my doctor about birth control options. Thank you mommy Twitter, for doing what years of education did not.