Arguably, football takes prominence in the Nigerian sports scene. The love runs so deep, and it has been like that for decades. To maximise the experience, Nigerians have turned to the glamorous viewing centres that have become hugely popular in recent years. These centres are made up of colourful people and here is a list of six groups of people you will likely meet in one of these hubs of entertainment:
The Die-hard fans
These people are everything but plastic fans. Everything they do ooze their love for the clubs they support. You will find them at the centre clad in their club's jersey 30 minutes before kick-off, sitting comfortably in a vantage point. They don't like to miss any moment.
The Faux-Pundits
These are the football equivalent of ITKs. They think they know more than the managers who are actually getting paid for running the show and selecting the teams and tactics. They get off on criticising the manager's decision and generally think they can do a better job.
The Addicted-Punters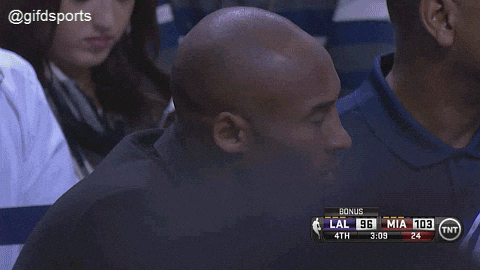 You will find these people with rolls of bet tickets, nervous and anxious. The only reasons they come to watch these matches is to keep track of the matches on their bet slips. As a result, they hardly enjoy these matches as all of their thoughts are on the teams on their betslips, thinking about the stakes and praying for these teams to come through for them. They hardly leave the viewing centre feeling happy.
The Hubs of Knowledge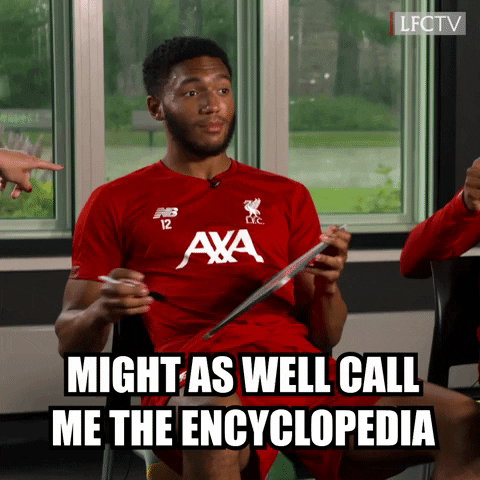 These people have been following the game for many years and have gained a lot of football knowledge and enough confidence to let people know how deep the knowledge runs. They also fact-check everything everyone says in the viewing centre. They would be the cool people if they didn't like to talk so much.
The Ones There For The Banter
To these people, football is all fun and games; they hardly take it seriously. They come to the viewing centre to have as many laughs as they can, to the chagrin of fans of the losing team. They make jokes at their expense and have a swell time teasing the fans of the losing team about how inept their players and managers are.
The Irritable and Insufferable Fans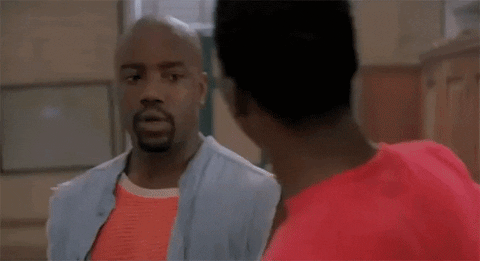 These people have little joy, and the little they have will fly out of the window the moment it's confirmed that the team they are supporting will take the L. No thanks to the banter aimed at them, they become insufferable and gawk at everyone, daring them to make more jokes or laugh in their faces.