Honey is one of the few food items that never expire. Such a bad bitch — honey can be enjoyed in its natural form and also go really well with a wide variety of meals.
Here are a few food options you can pair honey with:
1. Beans
This is for people who like their beans sweet. Honey is a better replacement for artificial sugars and it helps to elevate the flavour of the beans. You can add honey to the beans while it's still on fire or pour some on the beans after it's been cooked.
2. Garri
Honey performs adds insane sweetness to drinking garri and plays nice with other ingredients. Add milk, and groundnuts and enjoy the life of your head.
3. Tea/coffee
As a coffee hater myself, I'll always go for the sweetest type of coffee. Adding some honey to your coffee is going to make it easier to consume.
4. Pancake/waffle/puff-puff
If you're out of syrup and still want to add some glaze or sweetness to your pancake or waffle, you can always add some honey to it. You can also serve the honey as a dipping sauce.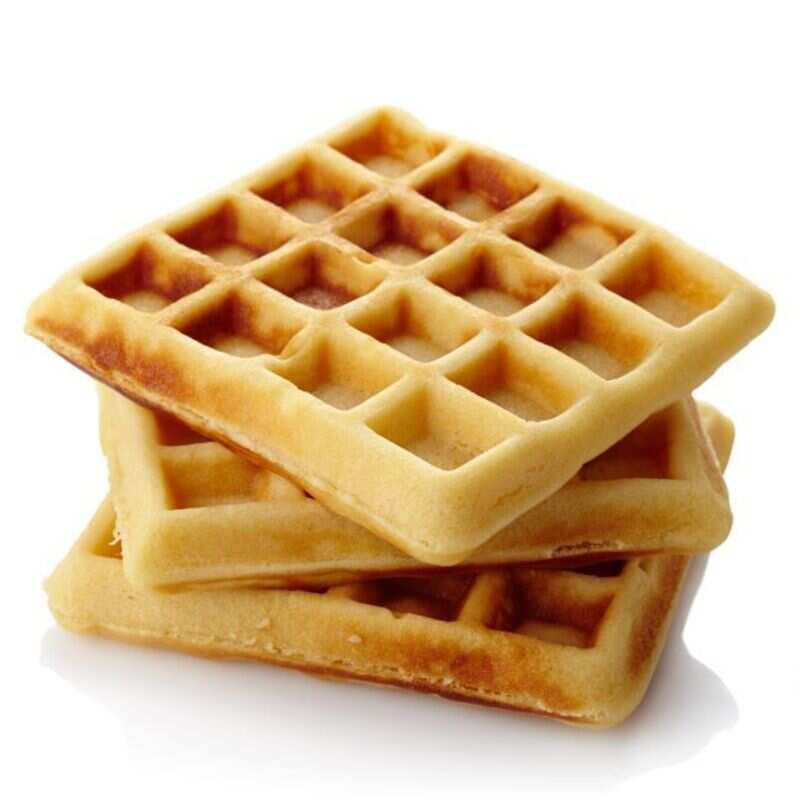 5. Oatmeal
If you're going to eat oats, it's good you eat it the right way. Pair it with honey and any fruits of your choice and come back to thank us.
RELATED: If You Don't Like Any of These 10 Foods, You're Bad Vibes
6. Avocado toast
Honey is the saviour avocado needs, regardless of any situation avocado finds itself in. Avocados and honey should be peas in a pod.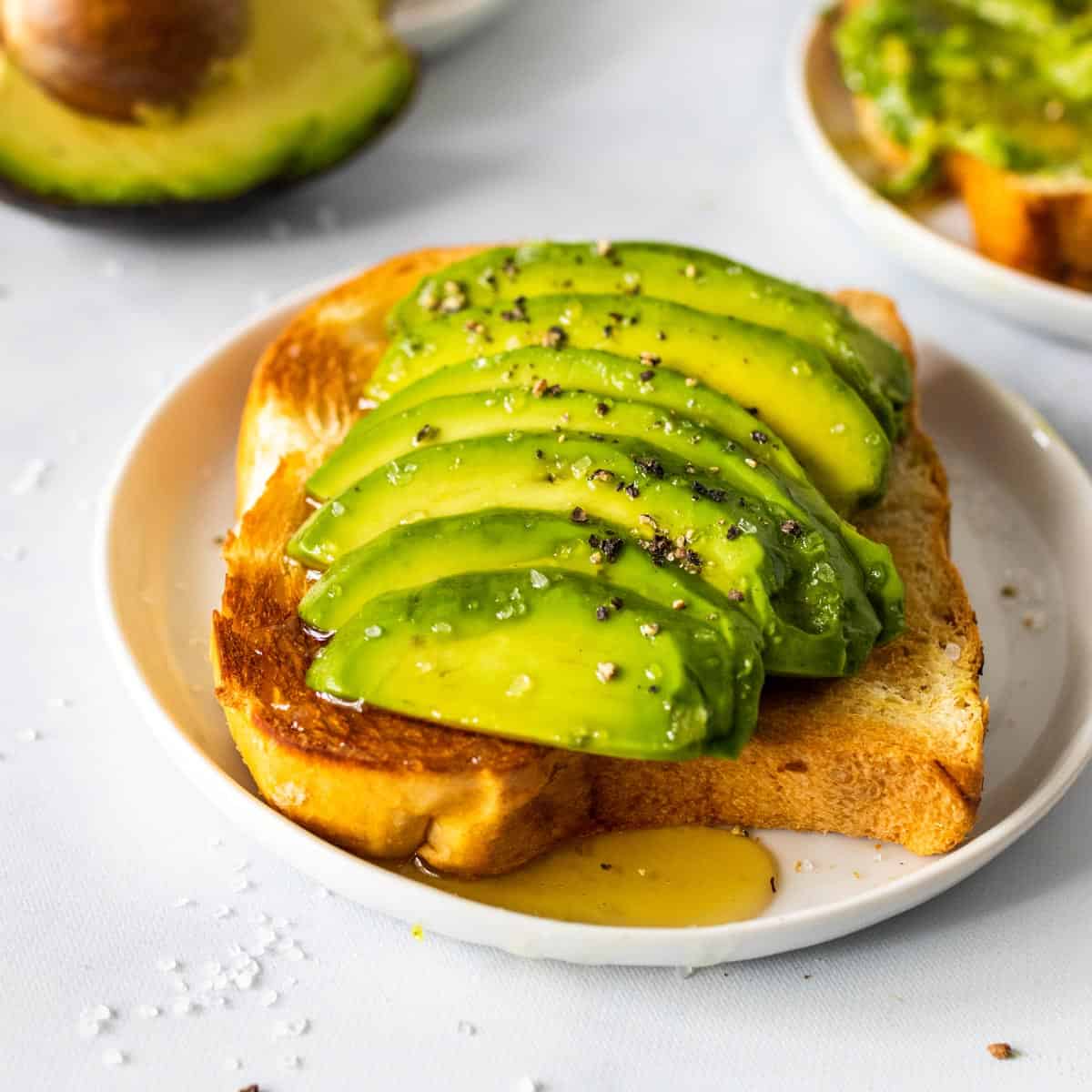 7. Ginger
Ginger can be really harsh to eat by itself, but honey tempers the heat and makes it easier to eat. The honey and ginger combination can help soothe some mild illnesses like a common cough.
8. Salads
Honey can be used as a salad dressing when you don't want the conventional dressing. It helps to add some oomph to the salad.
9. Greek Yoghurt
Yoghurt is fantastic by itself but when you add honey, it becomes god-level.