This one goes out to all my brothers and sisters in the house who can't cook for shit but like to eat. So, that's technically still everyone who can't cook because humans need to eat…
I'm digressing. Let's just get into this.
1) Bread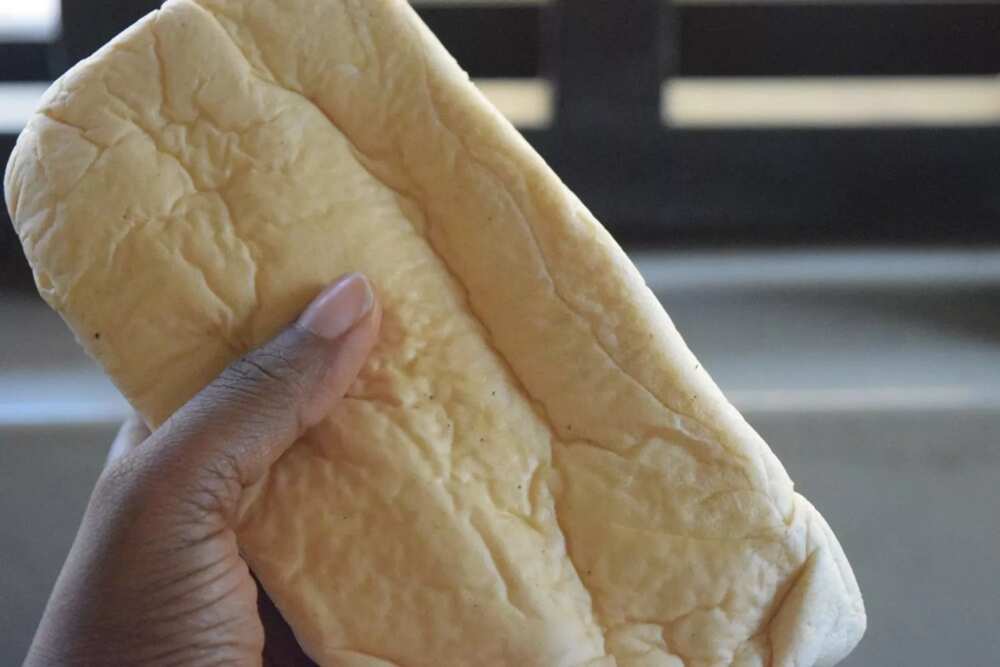 The food of the gods.
2) Noodles
For when they want to feel like they can cook.
3) Eggs
Something has to go with that bread or noodles.
4) Hotdogs
For when they need something else to go with the bread or noodles.
5) Cereal
You can't screw up cereal.
6) Pasta
For when they're tired of noodles.
What's up, Zikoko Fam? It would mean the world to us if you spared a few minutes to fill this Reader Survey. It's so we can bring you the content you really want!