Today is Burna Boy's birthday, and everyone who stans him will understand how it is an entire life full of rapid heartbeats and moments of contemplation about stanning him or not. This list is for everyone who shares that dilemma: to stan Burna Boy or not?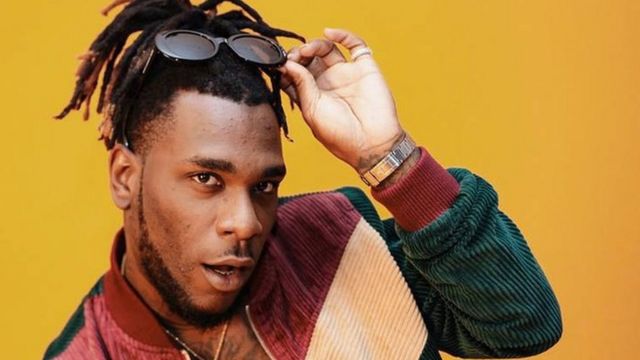 1. You, joining everyone to drag him when he misyarns on Twitter.
Because I love you does not mean I cannot correct you.
2. You, when someone says he should be cancelled.
Cancel, as per he is rough note abi? If you don't shut up your mouth.
3. Your reaction when he misyarns again.
This man no dey ever keep quiet for him life. Make him comot for Twitter na!
Burna Boy Tried To Roast Reekado Banks, And Twitter Lost Its Chill
4. But his music is fire so you devise another approach.
Separate the art from the artist. That's the only way to move on.
QUIZ: Only True Burna Boy Fans Will Get More Than 7 Right
5. You, praying for him to miss so you can stop loving him with good reason.
Burna abeg, miss just once. Just once is enough.
6. But his next release is a hit and you jejely carry yourself to go and stan him.
Is this what an abusive relationship feels like?
7. And then you hear that today is Burna Boy's birthday.
And nobody can hate a birthday boy, right? So you pour your heart out to him in true love and hope that this new age will bring better behaviour.
The 10 Best Burna Boy Deep Cuts
Have you read this? How To Handle The Grief That Hits When Your Fave Celebrity Yarns Nonsense