I don't know what it is about this lockdown period but it seems like Nigerian celebrities made the joint decision to behave anyhow. From Funke Akindele throwing a party in the middle of a pandemic (that requires social distancing to fight) to Burna Boy saying Nigerians deserve to suffer, I've come to the realization that Nigerian celebrities will embarrass you every chance they get.
With that in mind, I made this guide on what to do when your fave whose work you really love disappoints you by confidently yarning okoto.
1) Understand that just because a person is famous, doesn't mean they have sense.
Yes, they're rich, famous, and talented. Because of this, you put them on a pedestal. Then they fall your hand by promoting the corona/5G collab hoax. Don't despair. Come to terms with the fact that even with all that talent, their heads might be hollow.
2) Feel free to drag them on social media for it.
Take out your anger by tweeting directly at your fave and telling them that they look like a drug-addicted, acne-riddled foot with dreadlocks. You'll be surprised at how much inner peace this will bring you.
3) Understand that you can separate the art from the artist.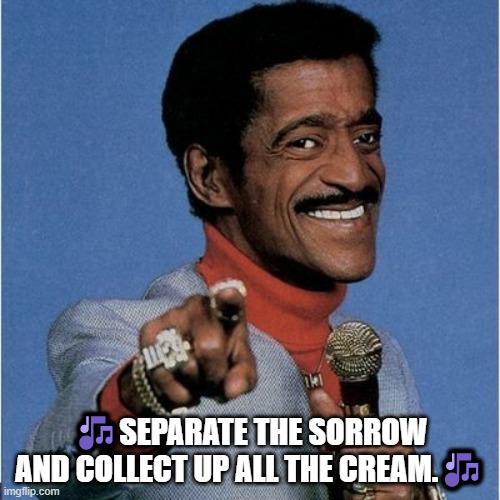 Does your fave lack the self-awareness necessary to tell when they're being problematic or yarning premium okoto? Have they done this so much that consuming their craft leaves you feeling like you're in an abusive relationship? Then ignore the artist and just enjoy the art. And if you can't do that, then…
4) Mentally cancel them and look for someone else to stan.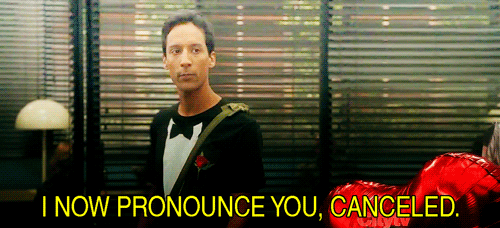 Remember not to get too attached, though, because if this period has taught us anything it's that:
What's up, Zikoko Fam? It would mean the world to us if you spared a few minutes to fill this Reader Survey. It's so we can bring you the content you really want!