In terms of scary Nollywood movies that will almost make you pee your pants, the good people of Nollywood have paid their due. Yes, you know Koto Aye. But how many of the other movies on this list do you know if you are not a 90s baby?
1. Koto Aye
This movie was the real deal back then. It cemented Iya Gbonkan's status as a screen legend. Mama the mama.
2. Eran Iya Oshogbo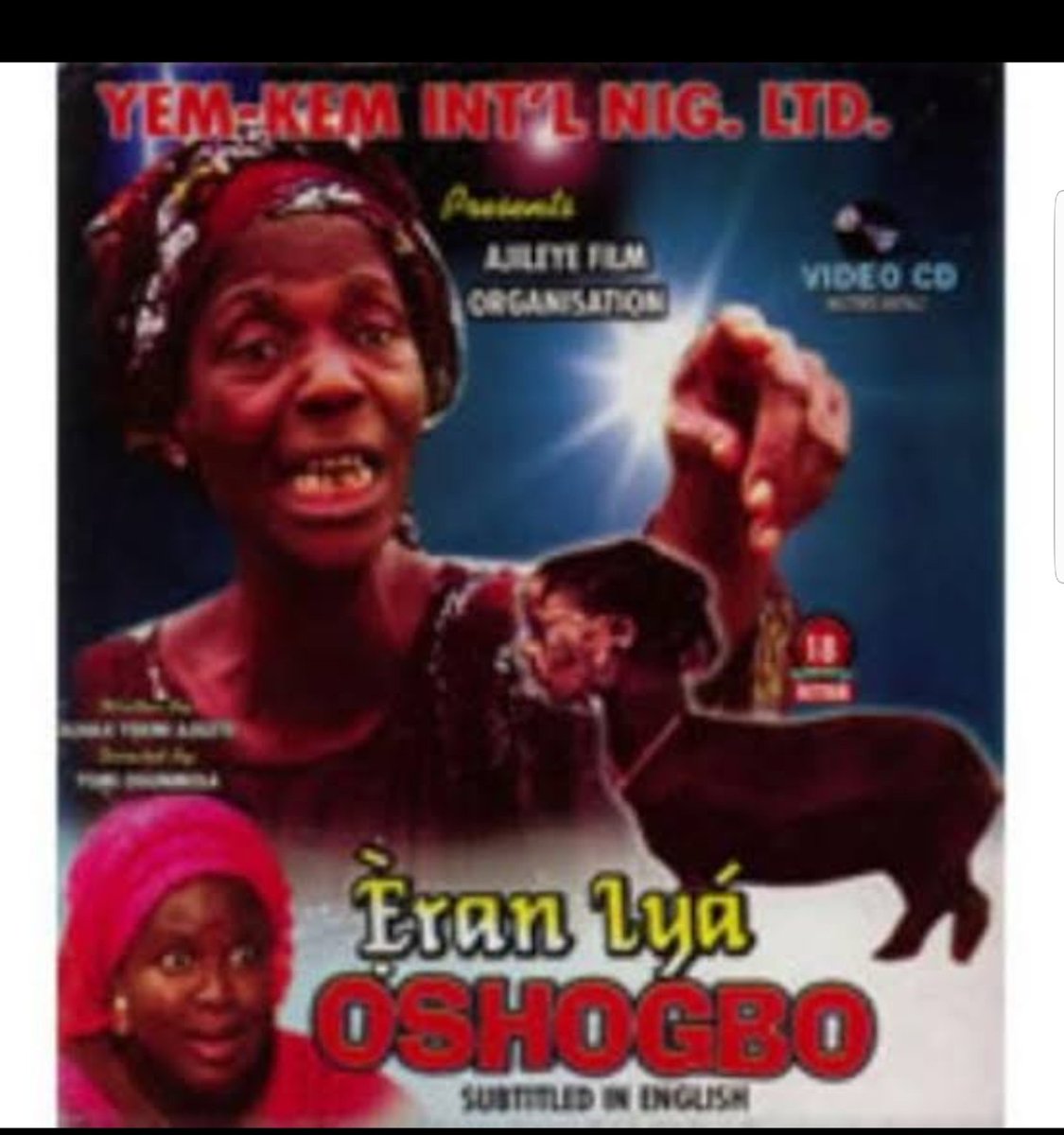 The soundtrack for this one is unforgettable.
3. Nneka The Pretty Serpent.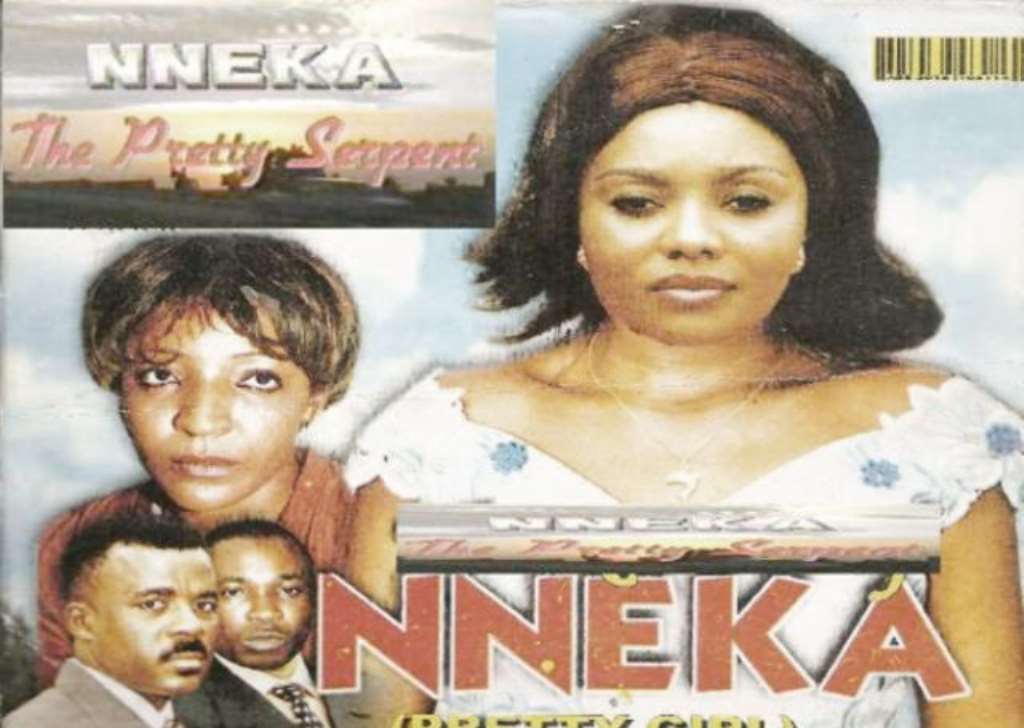 Femme fatale, but add a sprinkle of the otherworldly so it can scare people's children.
4. Living in Bondage.
Non 90s babies will know this since there was a remake. Read about the first one: Here's A Recap Of The First 'Living In Bondage' Movie

. And here's a review of the remake: Movie Review: Living In Bondage (Breaking Free)
5. Karishika.
The only Karishika a lot of you know, is the Karishika song by Falz.
6. Agbara Nla.
It is not today that Mount Zion has been fearfully instilling the fear of the Lord in people. Think we are lying? See:
7. Diamond Ring.
Major lessons from this? Don't join a cult and don't steal. Otherwise… Let's not talk. Let these scary Nollywood movies teach you what to do.
If you are a movie fan, then you should take this quiz: