Your favourite musicians also have favourite musicians, and that's why we created #MyLoop — a weekly series that asks Nigerian stars who they like to listen to when they're feeling any type of way.
---
Lady Donli has always been a gifted and shockingly versatile artist, and following the success of her 2017 breakout hit, the Tomi Thomas-assisted "Ice Cream", she started getting the attention she'd always deserved.
2019 finally saw her fully claim her crown. After an album rollout that deserves to be taught in schools, Donli dropped her stunning debut LP, Enjoy Your Life, and the project remains one of the year's very best releases.
So, we at Zikoko decided to ask the star what songs she listens to when she's feeling any major emotion. While she prefers silence when she's angry or uninspired, her other choices reveal her expectedly eclectic taste.
From Rema to Blackmagic, here are the artists that made Lady Donli's loop:
1. Happy:
2. Sad:
3. In Love:
4. Heartbroken: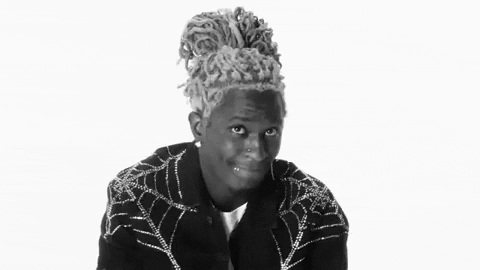 5. Turned On:
6. Homesick:
7. Being Driven:
8. Getting Dressed: