Corps members serving in 2020 might as well be the 'luckiest' set. CDS has been suspended for months now and it doesn't look like schools might reopen anytime soon. But this does not mean that the FG cannot still misbehave. And this is why prayers are necessary.
1. For the monthly allowance to continue, undisturbed.
Abeg biko.
2. For NYSC to not try any funny drama like extending service year.
May we not be unfortunate.
All The Ways In Which Corpers Serving In 2020 Might Be Lucky
3. For schools to remain closed or at least for corps members to be left undisturbed.
Not all of us are kuku qualified teachers.
4. For the months to speed by quickly.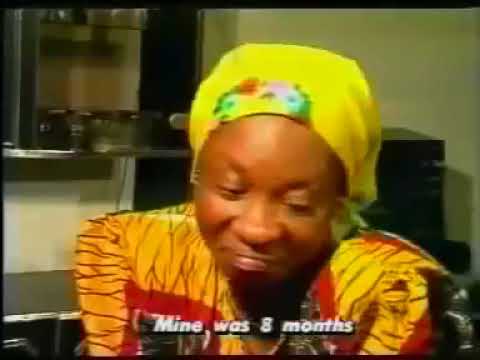 Angel Gabriel, fast forward it small na.
5. For Coronavirus to end.
God abeg.
7 Types Of Corpers When They Hear That CDS Has Been Suspended Indefinitely
6. For POP to happen without any hinderance.
Give us our certificate and release us.
Everything Anyone Who Has Passed Out From NYSC Will Relate To
7. For everybody to return to their family house without wahala.
Only then can we say it was nice doing business with NYSC.
Here's something that will remind you of CDS: 7 Types Of People You'll Meet At NYSC CDS