Where are those people who said their childhood dream was to become a lawyer? What of those people who want to prove themselves as The Law to their haters? Come oh, food don done.
If you have sat down with lawyers, you'll be able to attest to how frustrating the process of becoming a lawyer is. So, how can you achieve this dream? Not to worry, these 7 short-cuts will help you.
1. Watch ''Suits.''
Watch Suits, season 1-9. When you finish watching the American version of Suits, we advise you also watch the Korean version, that way you will know a lot more laws than your local Nigerian mates.
2.Watch ''How To Get Away With Murder.''
Finish your movie education with Annalise Keating. By the time you finish the six seasons, nobody will be able to go head to head with you. Is it not you, Kamoru Keating? Who them be?
3. Wear only coats.
It may be 37 degrees Celsius outside, but that doesn't matter. Wear your full suit from morning till night, you need to be dedicated to your dream of being a lawyer. If you take your suit off before going to bed, it means you are not serious about your dream. Dress up for the future you desire to possess.
4. Follow Lasisi's skits religiously.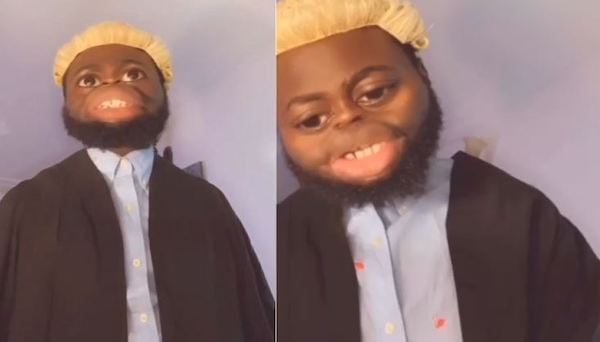 Not to toot his horn, but there is nothing a law professor wants to teach you that you cannot learn from Lasisi's skits. Lawyer Atomic Bomb will teach you and won't blow? Forget it. You better dedicate one hour a day to watching his videos.
5. Introduce yourself as Barrister when you go out.
Before anyone asks your name, be sure you first introduce yourself to them as Barrister Ajanlekoko, let them know who you are and that you mean serious business. If you don't call yourself a lawyer, how then will you become one? Use your mouth to confess your desires.
6. Settle fights between your neighbours.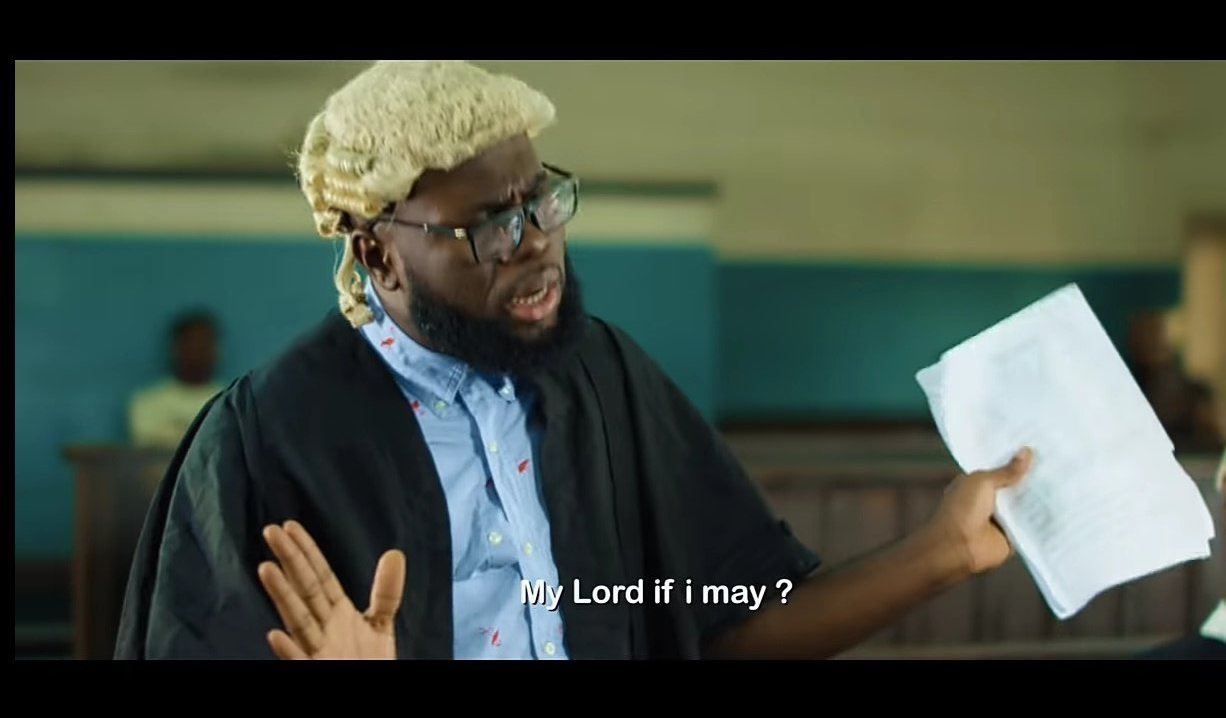 Let your neighbours know they can come to you to settle fights, from someone's husband sleeping with another neighbours wife, to whose turn it is to pay for the light. If you don't win small fights, how can you take on larger ones? Rome wasn't built in a day, shebi you know.
7. Re-read this article every two weeks.
Those law articles you read on the internet can't help you as much as we can. Re-read this article every two weeks to remember any points you may have missed or forgotten. We are always happy to help. You're welcome.