If you're a Nigerian that uses ride-hailing apps like Uber and Bolt to get around, then you know that it comes with its own fair share of stress — from clueless drivers to unwarranted surges.
Here are 13 things you have undoubtedly experienced:
1. When you're about to order a ride and you see a surge.
Which scam is this again?
2. You, switching through apps to find the cheapest ride: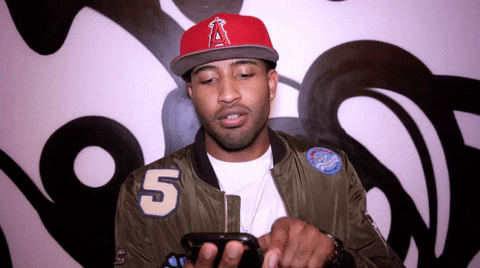 Even if it's just N50 cheaper.
3. When the driver that accepts is "completing another trip".
Why did you now give me this one?
4. When the driver accepts your ride then refuses to move.
What the hell?
5. When the driver's rating is lower than 4.0.
Not today, Satan.
6. "Hope it's a cash trip."
Ugh. The worst.
7. "What's your destination?"
Why does that matter, abeg?
8. How they look at you when you sit at the back:
No vex.
9. When the driver starts trying to gist with you.
Please, free me.
10. When the driver is asking you for directions.
Use your map oh.
11. When the driver takes the longest possible route.
What nonsense is this?
12. You, calculating your fare when you get stuck in traffic.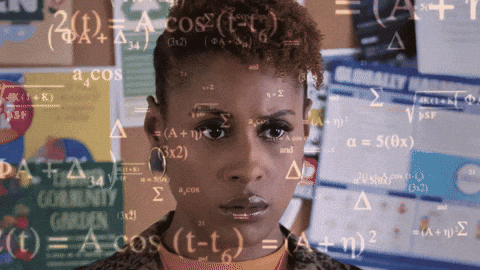 I'm dead.
13. "Don't forget my 5 stars."
Don't stress me.