Due to the Coronavirus pandemic, many of us have had to start working from home. While there a definitely a few perks to this new situation, one of the most annoying parts is the incessant video calls.
Here are 13 things you'll get if this is your reality now:
1. When your office sends an invite for the 10th video call in a week.
Hian! Can we rest?
2. The first 10 minutes of every call: "Helloooooooooo?".
Which kind of waste of time is this?
3. Your internet, when you leave the video on:
You must think you're in the abroad.
4. The video quality you get:
The absolute struggle.
5. You, turning off your mic before the call even starts: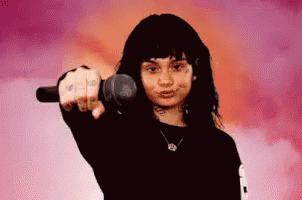 Don't expect to hear my voice.
6. When your colleague enters the call 30 minutes late.
Was there traffic in your house?
7. You, after the 7th "Can you hear me?" :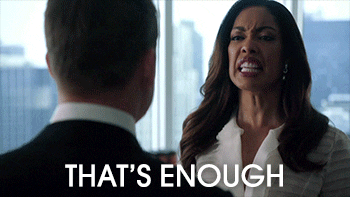 Just talk, abeg. We can hear you.
8. When you hear only 1 in every 5 words.
"I….office….goat…Jesus….tomorrow"
9. When a co-worker tries to make small talk.
Please, get to the point.
10. When everyone tries to talk at the same time.
Which market is this?
11. You, being online but not contributing:
I'm just here to sign attendance.
12. When you realize the call could have easily been an email.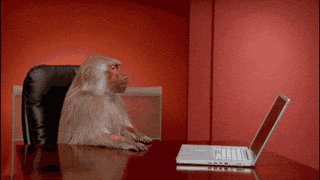 Thanks for wasting my time.
13. You, once the call is finally over:
Until the next useless call…