These tv shows introduced many of us above the age of 25 to the world of binging. Coming home to watch these shows, even though in hindsight, a lot of them were not for people our ages was a big part of our daily activities. If you watched any show on this list, you should either be in your matrimonial home or on your way.
1. I Need To Know
I Need To Know walked so Shuga could walk. This show was very good for HIV awareness and the show that introduced the beloved Funke Akindele to our screen. You missed on a lot of fashion and good storytelling if you didn't watch this show.
2. This Life
This show was so wild because someone really needs to explain to us why trusting your parents was advertised to us as a bad thing. This Life should never have ended sha because this life is still actively very wild, very much like the show's ad.
3. Binta and Friends
I used to fantasize about being Binta or one of her friends. Binta and Friends was an afternoon after school show and as the title implied, it walked us through the life of model child Binta.
4. Super Story
Super story was aired every Thursday evening and the stories were so crazy, you'd never want to miss them. This show was always the gift that kept giving, especially the Toyin Tomato character and the three-part film that was released as a spinoff of the show.
RELATED: 10 Of Our Favourite Indian Actors From Zee World!
5. When You Are Mine
Paloma and Diego were the hottest and in love TV show couple when this show aired. You can argue that you watched this show for the plot, but the plot was actually Sergio Basanez and Silvia Navvaro's beautiful faces.  
6. Second Chance
Second chance had the wildest storyline and was definitely not a show for kids, but did we or did we not watch it? If you didn't watch Second Chance, you missed out a lot and you're probably younger than 25yrs old.
7. Catalina and Sebastian
Sergio Basanez and Silvia Navvaro teamed up once again to play a love story but with a more chaotic plot this time.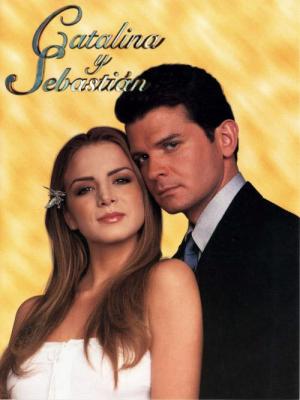 8. Glee
Adding this show because I was obsessed with it and I've done multiple rewatches since the show stopped airing. A lot of Glee song covers bodied the original songs and that's how good and spectacular the show was. Big ups to Sue Sylvester, a proper villain.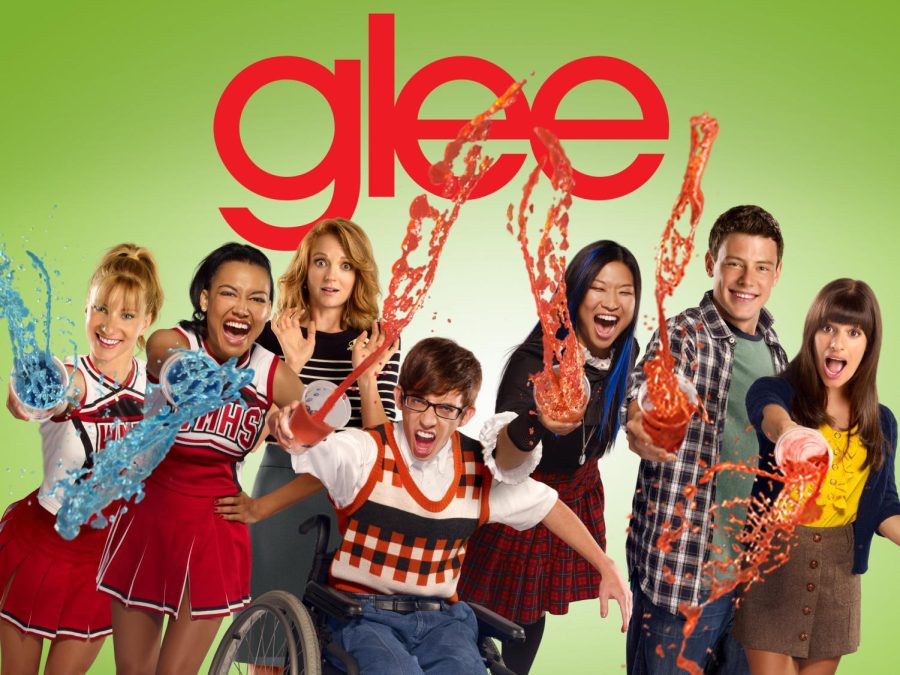 9. The Vampire Diaries
FOMO made me watch vampire diaries because I honestly can't remember a lot about it. I'm sure there are people out there like me who also watched it because everyone around them won't stop talking about Klaus's voice and Elena's foolishness.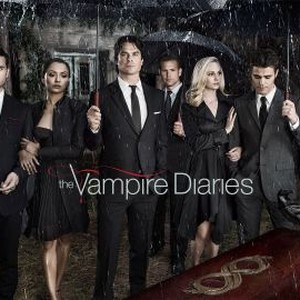 10. The KKB Show
If you're above 25yrs old and you didn't watch the KKB show, I think you should go back in time and be born again.