Burnout at work can occur due to several different reasons ranging from lack of rest to being overburdened with work and sometimes even demotivation. There are several things you can do to either get your energy back in ways that can improve your work performance. Here are some things you can do when you experience burnout at work.
1. Have sex.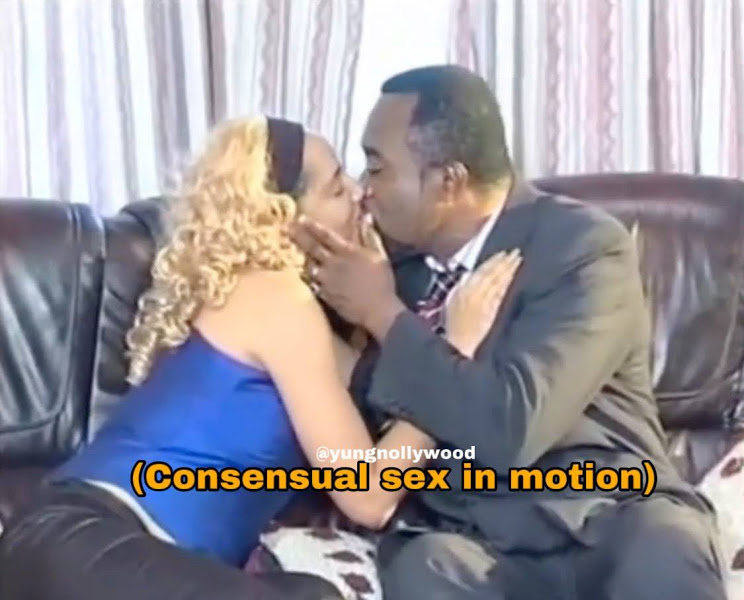 Good sex is a good motivator, yes, quote us anywhere. You are mentally burned out not physically burned out. Sex can help you get excited enough to get some work done. Do not have sex with a co-worker sha, don't let them share their burnout with you.
2. Workout.
Working out is a good way to get your energy level back up. Although, I personally do not understand the concept behind being mentally stressed and being physically in pain at the same time. Anyway, it's still worth a try.
3. Turn off your work alarms.
Turn your alarms off so you can get more time to rest. It's only the living that can work anyway. You should also sleep past your usual wake up time. If your employer asks you why you got to work late, tell them it's because you want to live a long life and you didn't come to this life to suffer for someone else.
4. Activate your inner Olivia Pope.
Drink as much wine as you can and make sure to drink directly out of the bottle.
5. Delete all your work apps.
Slack and co have to be gone from your life when you are experiencing a burner. Your employer can talk to God instead of talking to you. The only downside to this is the possibility of your employer filling your slot while you were on a short break.
6. Binge from morning till night.
Watch all your favourite shows while your employer talks to God about what you are dealing with. You never know the kind of inspiration you'll get from a show or what the show can teach you about your job.
7. Tell your co-workers to cover for you.
We are only suggesting this one so it won't be like we like to give bad advice all time. Beg your co-workers to fill in the blanks for you and be ready to do the same for them when they are in your shows.
8. Request for some time off.
Even if you have no more leave days left, find a story for HR. You can tell them your great grandma's uncle died and you have to be at the funeral. Be very creative with your lies, please.
9. Tell your employer that you've passed on to the great beyond.
This isn't a dramatic thing to say, since burnouts oftentimes feel like mental death. Let your employer know you are mentally dead and won't be available for living people's tasks. Except they are comfortable working with ghosts.
10. Quit your job.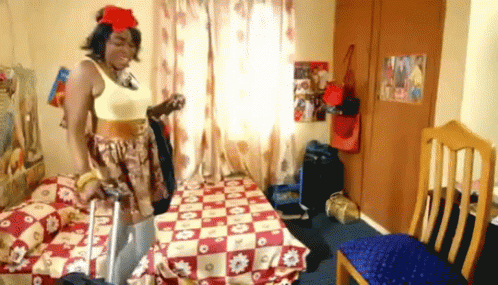 Tell your employer you are no longer interested in working with them and you'll appreciate a mental health cheque with your severance package.