Let's be honest, everyone loves extra money. A side hustle might be what's standing between you and the soft life. But you need to work for it, and a side hustle is one way to ensure that it happens. The best part? You're building a business while you still have a stable job and income. Doing this is never easy, though. It takes a whole lot to build a business. While we don't have all the answers, this article will show you a few hacks in thinking through about how to start a side hustle.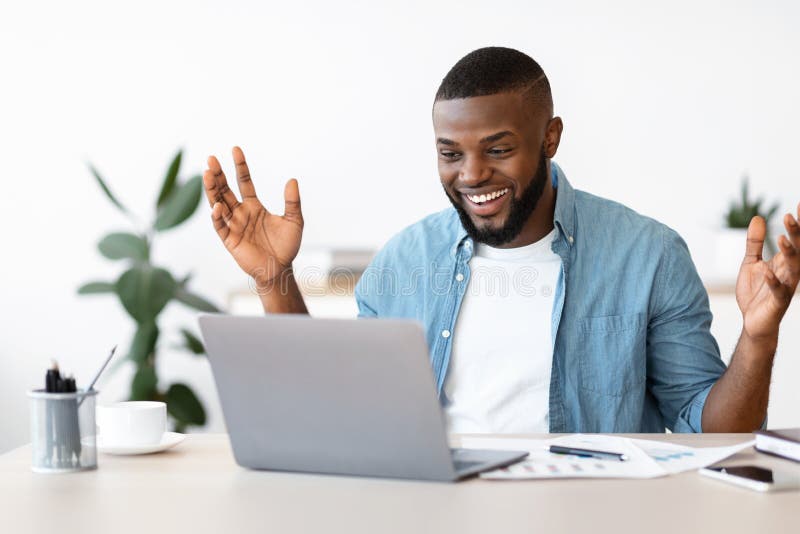 1. Understand the problem and provide the solution
The point of starting a side hustle is to make extra money. The best way to do this is to make sure that your business idea solves a problem. That's one fool-proof way to incentivize people to pay for the service. Nobody wants to part with their money if they can help it, so you'll need to give them a good reason to. That means offering a solution to a problem that affects them. It doesn't matter the side hustle you decide on, optimise it to solve a problem.
2. Identify your skills and abilities
You're starting a side business to solve a problem so you need to be equipped with the skills necessary to do that. It's very important to take stock of your skillset and everything that goes with it. This will also help you decide what kind of business you're best suited for. Do you love to write and are good at it? Content writing or copywriting might be for you. If you're great at handling a camera, then photography might be the right fit. Do you get the gist?
Jumping into a side hustle only because it looks profitable isn't sustainable. Your ability to back your interest up with skills will make all the difference. Also, remember that skills can be honed and improved on.
3. Is there a market for your business idea?
Simply put, will people pay for it? It's not only enough to understand the problem and identify the skills you need to solve it, it's also important to figure out if the business you intend to create out of these is in demand. The market shifts all the time, and a service that is wildly sought after now might see a sharp drop in demand in a few months or a year. Think about the long-term sustainability and market share before you commit to the business. A side hustle is no good if there's no one willing to pay for it.
4. Passion might not get you there, but grit will
So you've just gotten a solid business idea you think will fly. Even better, it's something you're passionate about. Everything is set — you can turn it into a business that will bring in more income for you. Nothing could go wrong. Or so you thought.
You see, passion can be fleeting sometimes. The fact that you feel strongly about something now doesn't mean you will always feel that way. Also, your business might not be the instant success you thought it would be. So what happens when the business from the ground up is not profitable and you're losing sight of what got you in it in the first place? You will feel tempted to count your losses, give yourself B for effort, and close shop. No, building a side hustle is not sexy work. Of course, passion is important. But you see grit? It will get you through the worst days. An important question you should ask yourself before you start your side hustle is how badly you want it to succeed. When you successfully (and convincingly) answer that, you may continue the process of setting up the side hustle.
5. Set yourself apart from the competition
This is a no-brainer, right? Chances are that there are a couple (Hell, hundreds) other people who have been in business way earlier than you. And there will be more people after you. Now, everyone is competing to be the biggest player in the market. You're selling the same thing to the same target audience. So, what do you do to stay ahead of the competition? Competitive advantage. And this can be anything from pricing to marketing, to customer service. Anything. This is something you need to figure out.
6. Don't quit your job… yet
It's normal to be excited when you start your side hustle. However, remember that a side hustle is a means to making additional income. Sure, you can build it to a point where you don't need the money from your day job anymore. However, keep your head down until you successfully scale the business and the money starts coming in. Try as much as you can to not get overexcited about the prospects of your side hustle and turn in your resignation letter. It might be dangerous.