You don't really unlock sugar daddy levels until you're in your forties and your account balance is looking attractive. But that doesn't mean you can't see the signs that you're going to be a sugar daddy. Here are five ways to know you are going to become a sugar daddy.
1. You're starting to have grey hair in your beard
Once small small grey hair is growing in your beard, just know your future as an original sugar daddy. You get bonus points if you start having it on your head.
2. Women call you daddy
You sly fox. Of course you're going to be a glucose guardian. It just remains for the sugar to be complete.
3. You have more trad in your wardrobe than a village chief
Trad is the official sugar daddy attire. Sugar daddy wey dey wear polo is not a serious one.
4. You're the person the bouncers hail when you're entering the club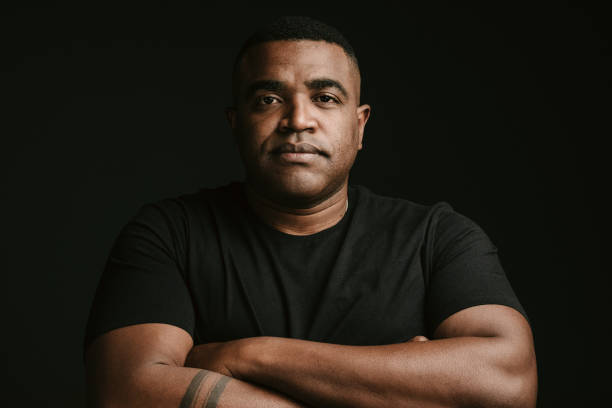 You walk into the club with your guys but it's only you the bouncer greeted with extra vigor. They smell the money and glucose in your future.
5. You have a potbelly
This is the ultimate sign of your glucose guardianship. Once you unlock this level, you're definitely going to become a sugar daddy.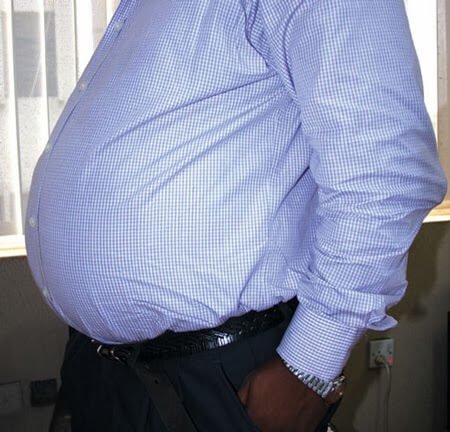 6. You like spending money on people
If you're generous with money on the men/women you're dating, you've graduated from College of Glucose Guardianship.
Read this next: 4 Nigerian Men Tell Us What It Is Like Being A Sugar Daddy
COMPONENT NOT FOUND: donation