1. How your co-workers expect you to enter the office every day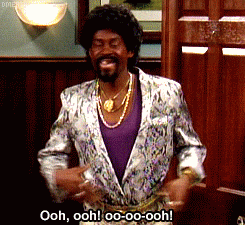 As per professional clown.
2. When you're about to say something and everyone starts laughing before you let out a word.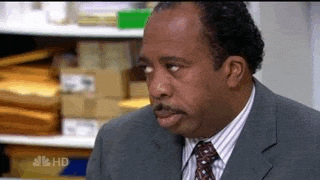 Am I a joke to you people?

3. You, after spending 30 minutes at your work station without moving around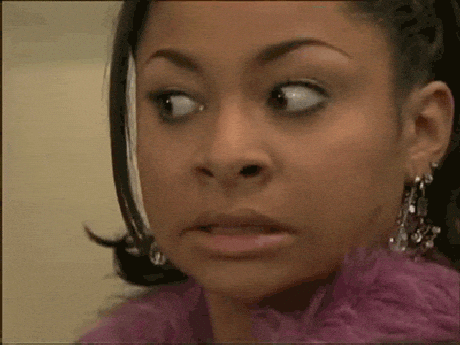 Ah, I might die any time soon o.
4. You, when your co-workers check in with you because you've been quiet for too long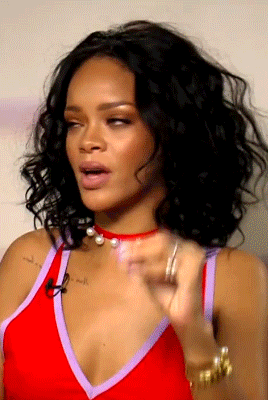 Please, leave me alone. I don't exist for your entertainment.

5. When a co-worker starts to take something you said personally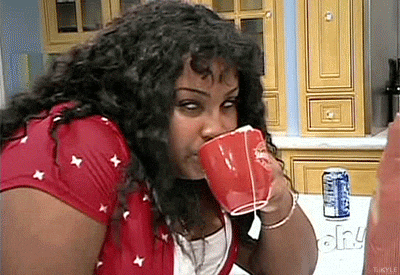 But why so serious?

6. How everybody looks at you when you make an insensitive joke
Eh, this is awkward.

7. When everybody assumes you aren't productive because you're goofy
Abegi, I have to secure the bag too.

8. You, in long and boring-ass meetings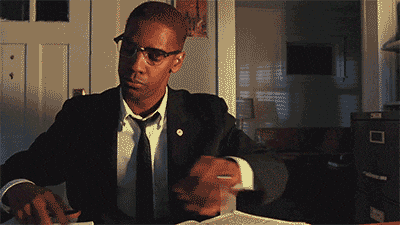 My life-expectancy has just reduced by ten years.

9. When you don't go to the office in a day and everybody starts blowing your phone up
Look at my stans. They don't know what they have until they lose it.