Self-isolation is upon us, and whether we like it or not, we have to adhere. As corps members, circumstances might be a bit different, and that's why we brought you this to-do list that is specifically tailored to your life as a corps member.
1. Cook good food and enjoy your life.
Look ehn, there is no better time to enjoy your life than now. Small time, this thing will pack its load and go and NYSC wahala will resume again. Why not spend this time putting good food in your belly? That fried rice you screen shot from Instagram, that spaghetti you downloaded from Twitter, it is time to attempt it.
2. Flirt aggressively, shoot your shot like say tomorrow no dey.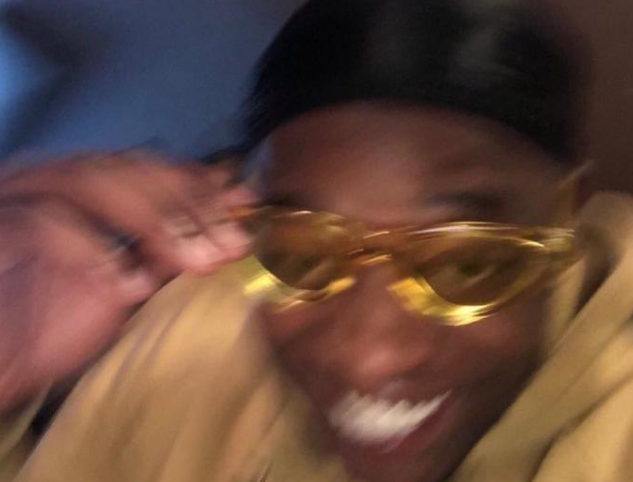 Even if you are in a relationship, spread your flirting wings. It's not cheating, after all you won't leave your house to go and meet them. And you still have your partner. So what's the big deal? And if you don't have any partner, shoot your shot. Don't let this world end without telling your true love how you feel.

7 Types Of Graduates You'll Find In NYSC Camp
3. It's time to call out every rubbish.
You see your CDS leader who always likes to do anyhow? It's time to say it to his face. Tell him that you hate rubbish. Send him WhatsApp messages and let him know that you're not his mate. If your LGI sends any annoying message to the group chat, drag her. But just bear it in mind that if the world does not end like you have planned, then you will kiss your NYSC goodbye. Proceed with caution, dears.
4. Sleep like there's no tomorrow.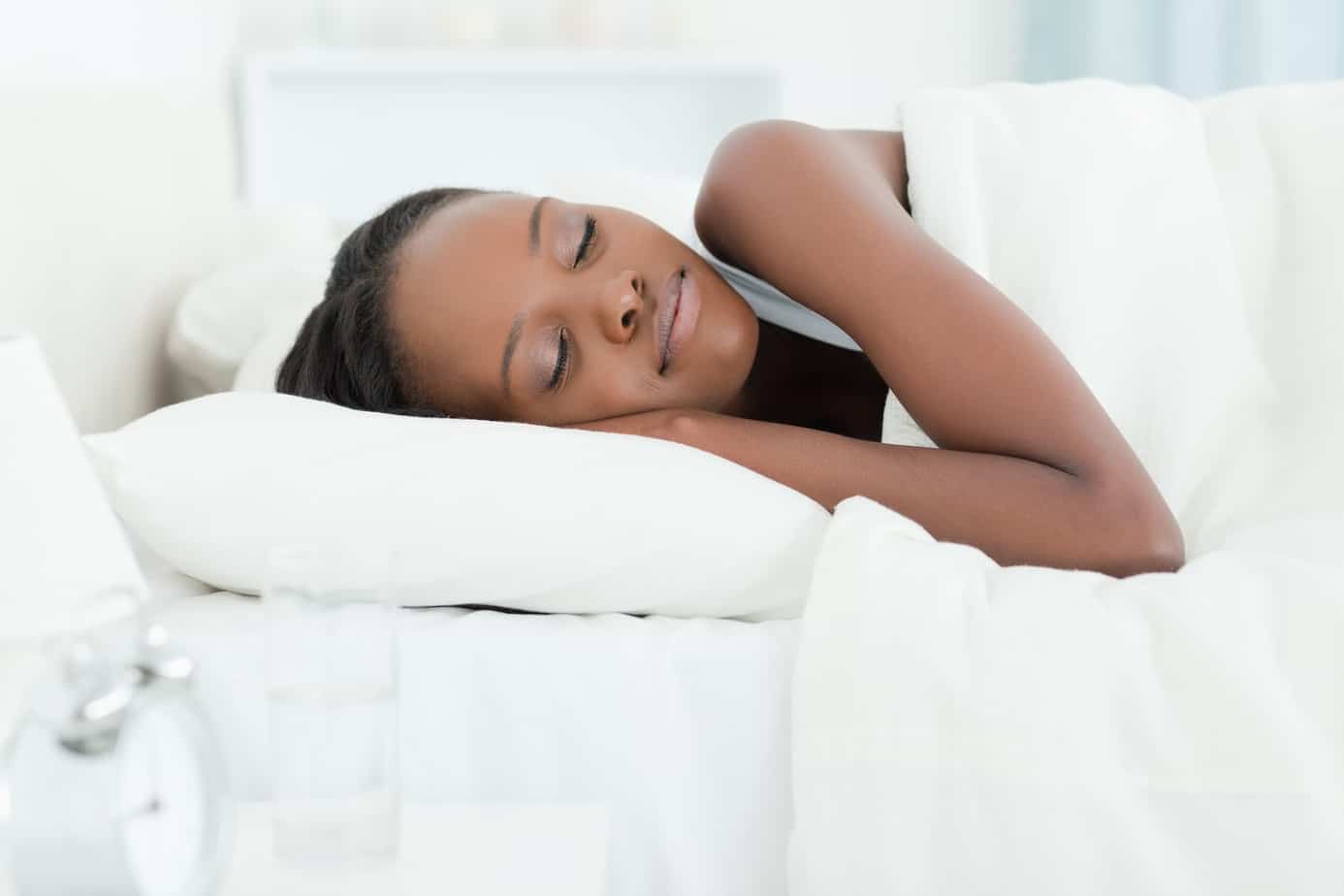 Isn't that what some of you have been doing sef?
5. Learn to find pleasure for yourself.
Read books, sing aloud, make Triller videos, have—oh, you think I'll mention sex? Haq, you fornicator. Better have fun and mark your students' examination scripts. Schools will re-open soon.
Have you read The Zikoko Guide To Finding The Love Of Your Life During NYSC Camp