Christmas is a time to celebrate the birth of Jesus Christ, the earthly son of Mary and Joseph. The circumstances surrounding His birth are wonderful and completely awesome, and we thought, "What if Jesus was born to a Nigerian couple?"
Here's how such a thing might have panned out:
1. For starters, nobody would have believed Mary's story that Angel Gabriel visited her.
As per na you be the only virgin wey dey Lagos? Just confess that you and Brother Joseph fell into the sin of temptation, let us know how we can intercede for you.
2. Brother Joseph sef would have fled.
His final lines would be: And I trusted you, Sister Mary. I trusted the Holy Spirit in your life!
3. Even after the Holy Spirit visited him in his dreams, he would still have found it one-kind.
Like, "Wetin dey occur exactly? How I go collect pikin wey no be my own?" Sha, he'll likely accept, because God works in mysterious ways.
4. Mary and Joseph when they realise the potential Jesus carries.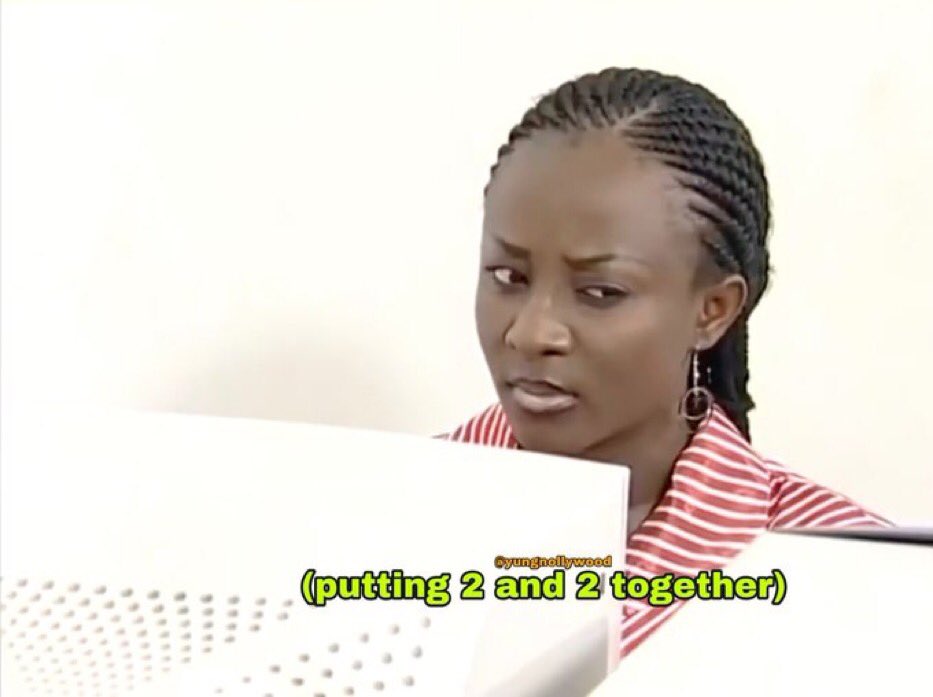 Are you thinking what I'm thinking?
5. Mary to Jesus when they return home after looking for him for three days.
Mary: IN YOUR LIFE! What did I say??!
Jesus: *sobbing* You said *sobs* in my life.
Mary: Good.
6. Mary's shop after she realises Jesus can turn water to wine.
E no easy to born pikin wey get superpower.
7. Neighbours to their children when Jesus starts performing miracles
Believe us, we know some mothers who can actually say this.
---
You'll enjoy this:
---