Have you tried all your best to please a Nigerian man? We're not sure of that, because if you have tried all your best then you won't be reading this post. But there is no shame there. You want to learn how to keep a man and we are here to help you out. When the wedding date has been fixed, send us an invite.
1. Be prepared.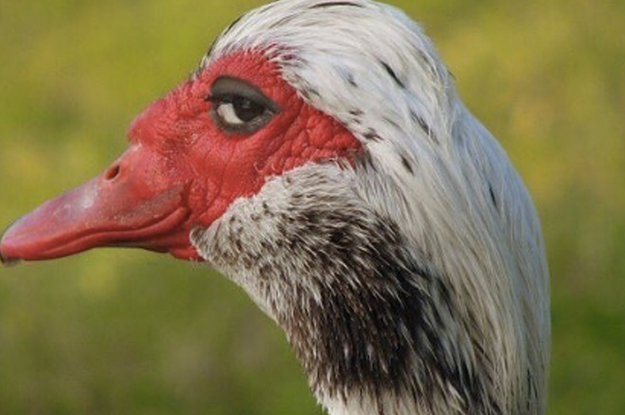 That is, be prepared to be his girlfriend, mother, nanny, cook, slave, cleaner, accountant, stylist, manager, hygiene monitor, etc. But never forget to acknowledge him as the head while you do this. Look ehn, (a lot of) Nigerian men are big babies. When they decide to get a girlfriend, they usually need someone who can be plenty things at once. They won't tell you this though. So the earlier you know it, the better it is for you.
2. When in bed with a Nigerian man, this is what you should do.
Scream like someone who is being delivered from a great demon. Shout, yell, tell him to destroy you with that pestle between his legs. Basically, stroke his ego. And once you get out of bed, flip the switch immediately. Get into prude mode ASAP. You know, holy sister style. Act like you've never heard of sex at all. Act like the very thought of sex disgusts you. Slut and saint combined—Nigerian men like a woman who can do it all.
3. You should allow your man to cheat on you.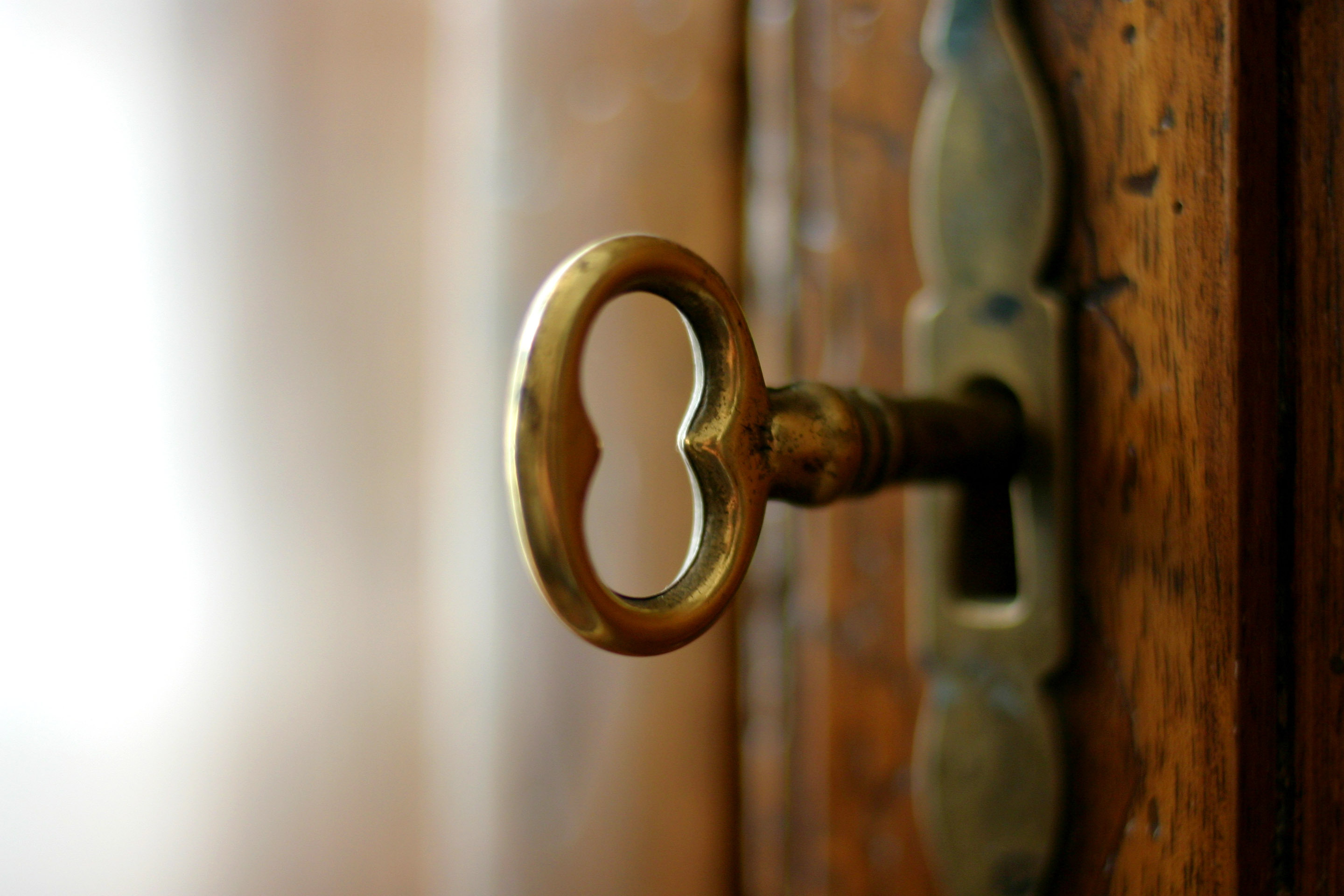 It's okay for him to thirst after other babes on Twitter, send his penis in the DM, or even sleep with them. Listen dear, men cannot eat one food all their lives. They need to change tste. You are yam, let him go after moi-moi and ofe nsala. But NEVER EVER attempt it as a woman. A key that can open all doors is a master key. But a door that can be opened by all keys nko? That one is a harlot door.
4. Never let a man know that you have a dildo.
You will make him feel small, diminish the great importance of his magnificent penis. A dildo will give you orgasm, yes. Ordinary orgasm. Can a dildo kiss you? Can a dildo press your breasts or grab your bumbum against your wish? Can a dildo call you ashawo when you refuse to date him? Can a dildo make you cry when it breaks your heart? No. Which is why Nigerian men are better. And Nigerian men are cheap too. Just cook for them and you have their destiny.

NB: That's a turning stick, not a dildo. Yes, I know. I don't want the men reading this post to feel threatened.
5. Always look pretty.
Go to bed in your bra and full bridal make-up. Wear a waist-trainer to the bathroom. Brush with your lipstick on. Live and die in the gym. Just stay sexy for your man. It's okay if your man looks like 3 Tiger batteries stacked on top of each other. It doesn't even matter if he looks like something that crawled out of an Abule Egba dustbin. The thing is this: because he's a man, he will always be wanted. Shebi you know that men are scarce commodities.