One of the greatest "expectation vs reality" shock is felt by people who work for themselves. On the surface, it seems chill. While this is true in some form, it also has its sets of struggles, which most people don't prepare for. Let's get into it.
You, thinking that working for yourself means you can get off whenever you like
I can't kill myself, please.
But you realise that there's hardly any time off
When your friends expect you to provide a service free of charge
If you don't geddifok
Or you don't know how much to charge
Stress.
What everyone thinks you're doing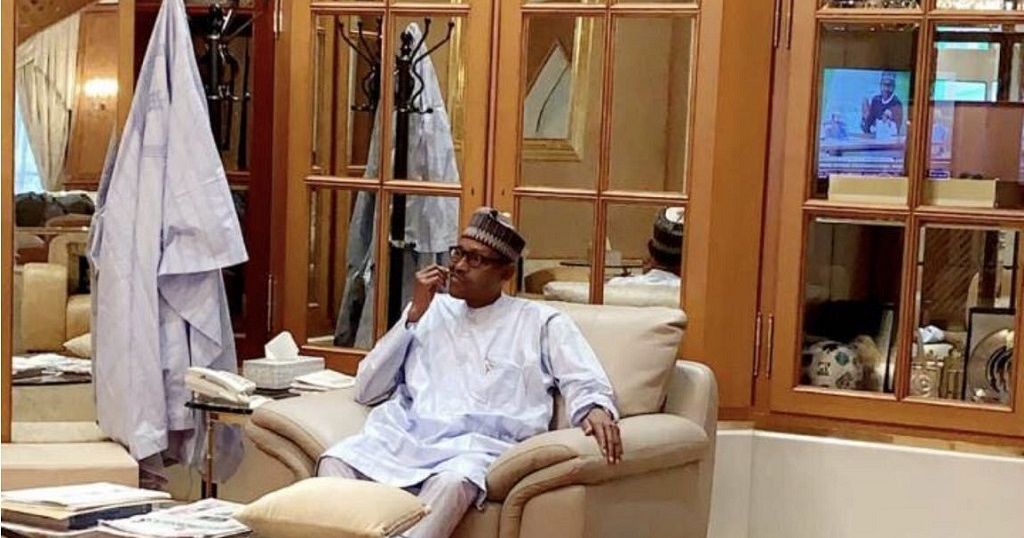 What you're actually doing
One person army!
When you get bored and realise that there is no one to talk to
Who do I even gossip about?
When you realise that you can't afford to take sick days
I'm a terrible boss to myself sha.
You, thinking if your life will be easier if you take a 9-5 job
Maybe. Maybe not. But we die here!
What's up, Zikoko Fam? It would mean the world to us if you spared a few minutes to fill this Reader Survey. It's so we can bring you the content you really want!