The billionaire boss, the seduced virgin, the playboy king. After years of being shown pepper by the dating pool in Nigeria, it might be time to open your eyes and realize that Harlequin and Mills & Boon writers lied to us.
1. You are not a rich heiress and you will not fall in love with the bodyguard your family hired to protect you.
Let's get that out of the way first.
2. If any man takes you captive because of your virginity, baby girl, na ritual be that.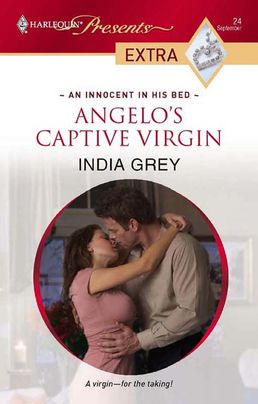 Country hard and some men are desperate.
3. You won't find a boss who is devastatingly handsome, a billionaire, single who does not date employees but who needs a lady to accompany him to his family as a fake date.
Take it from us, you won't find any boss like this.
4. If you actually hate a Nigerian man and refer to him as your enemy, there is no possibility of you falling in love with him.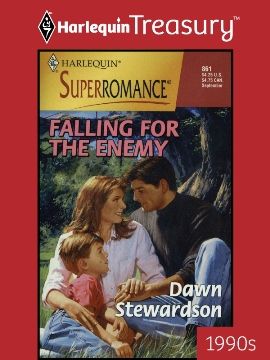 Abi no be Nigerian men again? Leemao.
5. Unless you're a 21st century Mary, prepare to be thrown out by your family.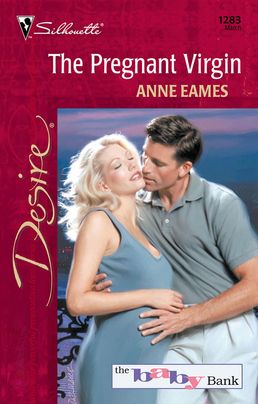 As for man, haha, nne forget that one.
6. Have these people met actual playboys?
Besides, who has time to be taming any playboy? Does he have sugarcane between his thighs?
7. Girl, wake up.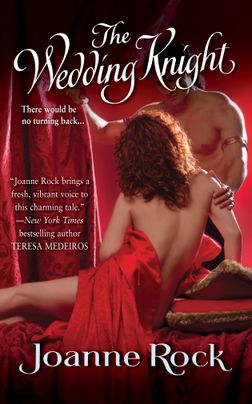 Knights no dey Nigeria.
Can I confess? I'm tempted to read these romance novels all over again.
At least to suspend my bitter reality.
---
Have you read this? 12 Things You Can Say During Sex And At A Job Interview