Now that Valentine's day is here, a lot of people are displaying what they have in store. We have seen them with our omniscient eyes, and we are here to give you a full list. If you identify yourself in this list, say hi.
1. Those who receive gifts like no man's business.
If you're their friend or coworker, just don't get annoyed. Because as soon as a cake arrives from anon, a delivery man will bring in flowers and chocolates, and yet another anon will deliver a platter of small chops. It's their time, let them shine.
2. Those whose plans have been ruined by their "monthly visitor."
In other words, they just shaved to welcome the visitor. Talk about a red Valentine.
3. Those refreshing their timeline for break up videos and Instablog updates.
They only want to hear one thing: It has ended in tears.
4. Those who have found out that they are not exactly rated by their lovers.
Just one text message, no gifts, no nothing. They're probably going to break up after this.
5. Those who are unbothered about the whole thing.
To them it is just an ordinary Friday.
6. Those who are busy counting their cash.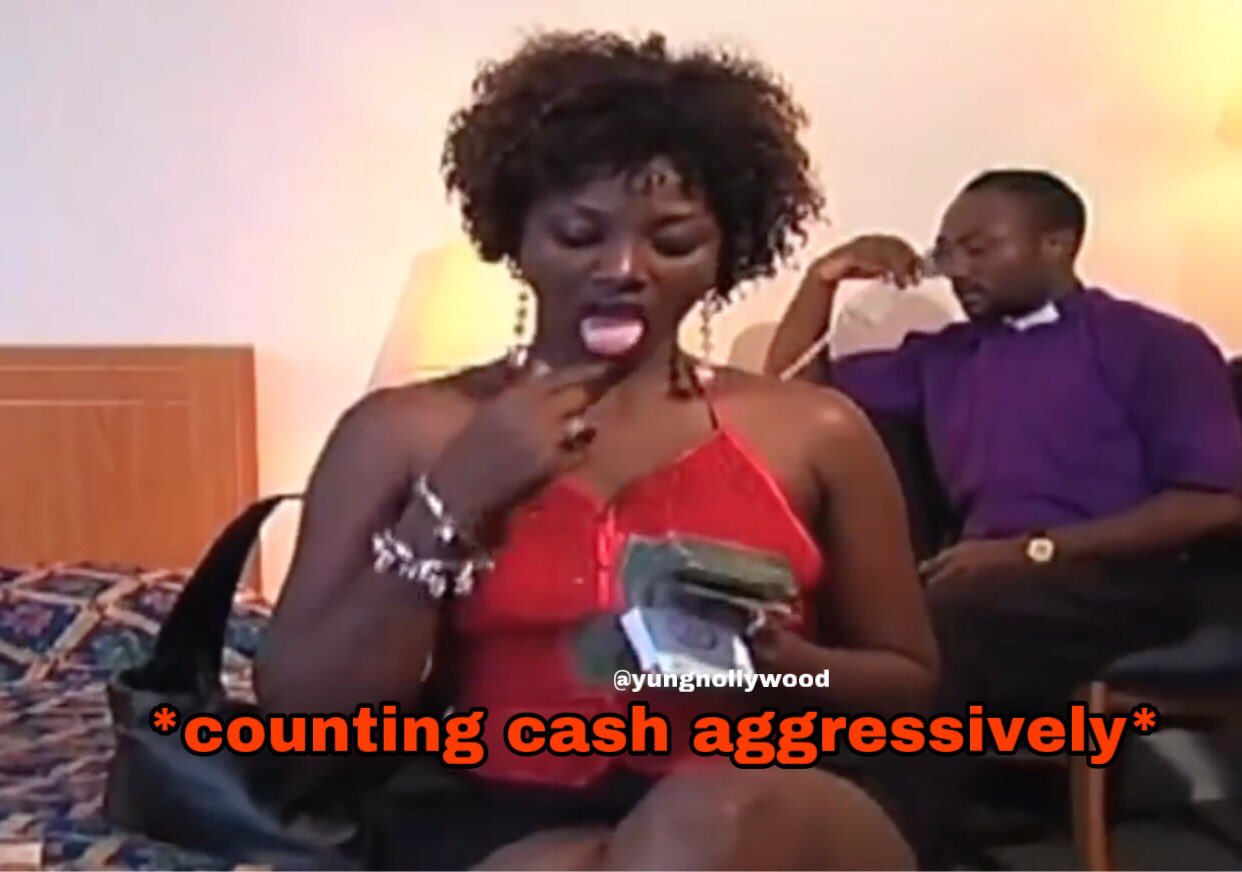 Vendors, we salute you. Just keep up that energy when Valentine ends.
7. Those who are preparing to meet their God tonight.
It could be through hot secks, or through intense prayers. Either ways, may your God welcome you with open arms. Can we get an amen?