Streets are tough, but Nigerian men are tougher. A lot of them are struggling, but you won't know because of how organised they are. Well, we have hacked their secrets. If you are dating or planning to date any man who manifests any of these signs, please run. That guy is broke and has nothing to offer you.
Stay woke, queens.
1. If he is a poet.
These ones are the original owners of the word struggle. They will serenade you with romantic lines and even give you one or two orgasms while at it, but when it's time for them to drop something, best believe they can drop dead. Flee, my babe.
2. If he works at a start-up.
Yes, forget all you have heard about tech bros. The only ones that are not struggling are the ones in Paystack and Flutterwave. You see the rest of them? Struggle with a sprinkle of scaling and growth.
3. If he is always hungry.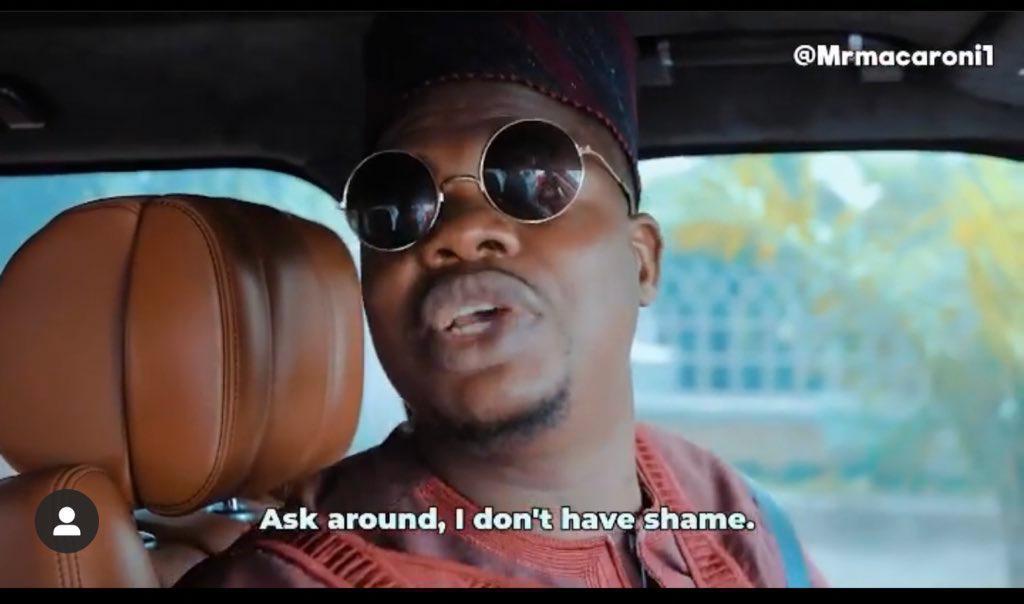 The typical Nigerian man. See ehn, if you meet any and the first thing he's concerned about is if you can cook fresh stew or make pap, just gather your wig under your armpit and run before you enter everlasting struggle.
4. If he is a musician.
Yes, they look good and babes are rushing them. But if you check their account balance ehn, it's emptier than a doll's head. Just collect the song and the orgasm they will offer. You see financial capabilities? It's not from them biko.
5. If he doesn't have a beard.
Someone does not have a beard and you think he's not struggling? Listen, he is struggling with forces and principalities that even you cannot see.
6. If he has a beard.
Surely you know he kept it so he can be struggling with it until you come into his life and he can transfer the chaos to you. You better run.
7. If he has dyed his hair at least two times.
He might look chic and alte, but listen, mans is going through existential struggles. Enter it and you too will collect.
8. If he still lives with his parents.
Um, do you still want us to talk, or will you take the hint already?
9. If he lives alone.
Clearly that guy is struggling with a lot of interpersonal problems and they are so much that had to move out of the house. Get it?
10. If he is good in bed.
That means he cannot offer you anything else, so he wants to use knacks to finish your life until you are confused on whether to stay or leave. May the compass of your life lead you aright.
11. If he is not good in bed.
Of course he is struggling in the bedmatics part. Is that the kind of life you want for yourself?
12. If he has a powerbank.
Yes please, Twitter people have said that powerbank is a sign of struggle. Just take it that way.
13. If he is still alive.
Since you have all these demands, you might as well just settle for a dead guy so you can be free of struggling forever and you both can rest in peace.
Help Zikoko keep making the content you love
More than ever, people are turning to Zikoko for stories that matter and content they love. But still, we, like many media organisations, are feeling the financial heat of these times. If you find us valuable, please make a contribution to help keep Zikoko zikoko-ing.
Thank you for your support.
We are also cool with Crypto.