We believe you are aware that tech companies are cashing out. First, it was PayStack, now Flutterwave. These people don't have two heads nau. If they can make it in tech, you too can build your own and blow. What is inside unicorn that you cannot do?
Here's how to build your own unicorn tech.
1. Grow your own dada.
That's your ID card into the tech world. If you must beat them, you have to be like them.
2. Start painting your nails.
You need to build your identity first before building your business.
3. Now, upgrade your vocabulary and start speaking "tech."
Anytime you open your mouth, these are the words that must tumble out: Stack overflow, Figma, Knorr, UI/UX, Vedan, Comms, Unicorn. By our mouths, we confess what we hope to become.
4. Oya, choose an area to base in.
PayStack and Flutterwave are into money. Why not upgrade? Start your own eyelash company that will allow people see into the future. Or maybe a catering service that will deliver food to aliens in space. Thinkkkk. Na who sabi think dey blow for tech oh.
5. Anything you settle for, sprinkle Flutterwave and Paystack on it.
Your investors: Tell us about your idea.
You: It is like Flutterwave, but for eyelashes.
You: Oh it's like Paystack, but for puff-puff frying. We'll be able to make even generations unborn taste hot puff-puff while in heaven.
You need to show them that if Flutterwave can do it, you sef can do better.
6. Lest we forget, you must not bathe oh.
That's the secret charm. You think those tech bros and baes do usually shower? My dear, that odour is their aura, their essence, the core of their ideas. I'm telling you facts.
7. Whatever you do, avoid that man they call Sanwo-Olu.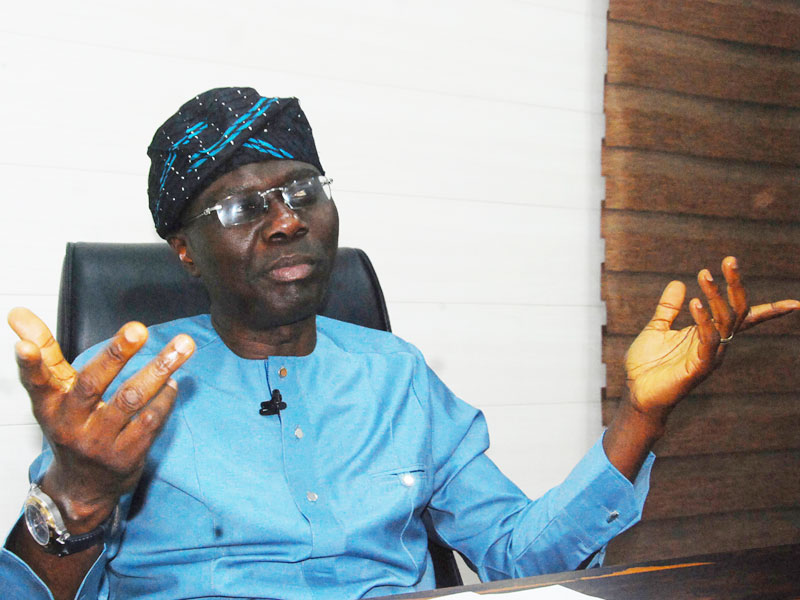 May we not jam someone that will kill our unicorn and roast the flesh for meat, plis. To be forewarned is to be forearmed, abi what is that saying again?
8. And BuBu, his sugar daddy.
Aww, he's shy. Silent pistol.
9. Please and please, don't announce yourself before your time.
You need to let God announce you. Don't make noise on your own head so that they will not kill your unicorn before it starts to gallop.
10. When the money comes, don't forget us oh.
We can run ads for you and make more people patronise your unicorn tech. What is life if we don't help each other to grow?
11. How can you keep bad belle away from your new wealth?
a) BUY CATS.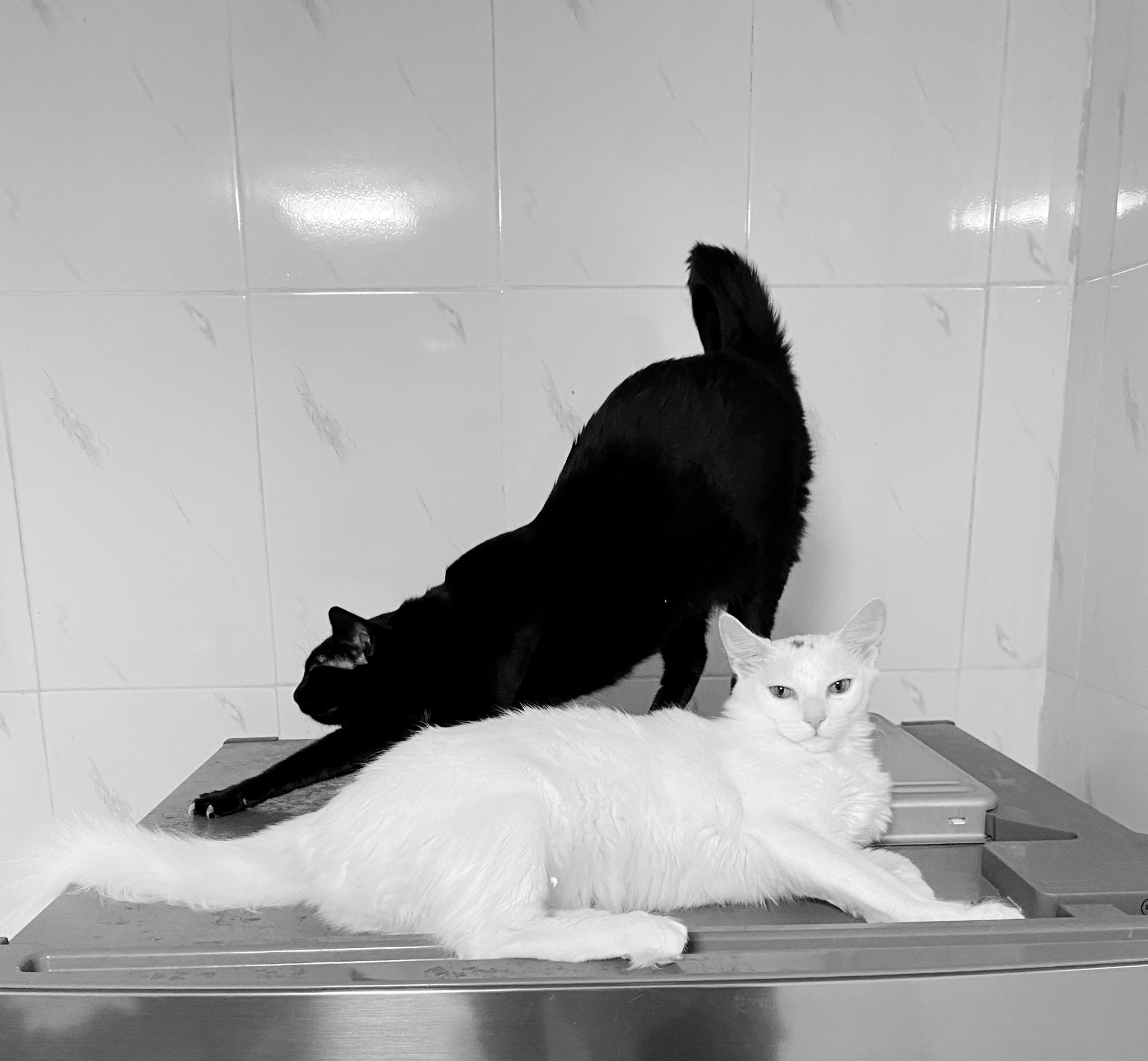 The richest tech bro I know owns cats. If that's not a sign, then I don't know for you oh.
b) Always thank Emefiele.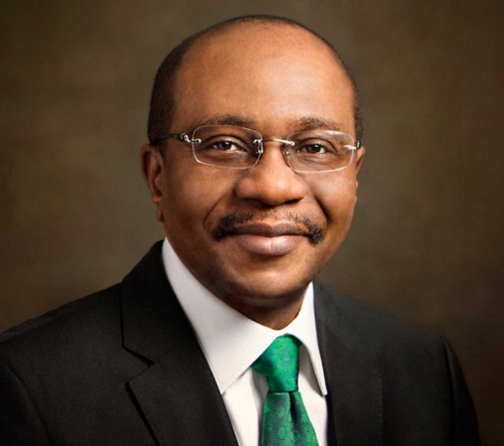 Before he will wake up one day and decide that it is your market he wants to spoil next.
Goodluck in your journey to building the next unicorn tech. We are rooting for you, omo olope. Rise like bread and don't waste our money.