If you find yourself falling for an Igbo woman, don't hold back. Allow yourself to feel that delightful tingle. It's the beginning of a new journey for you. It can end in tears, character development, or marriage. Here are 11 things you must do to secure the best outcome for yourself.
1. Give her money.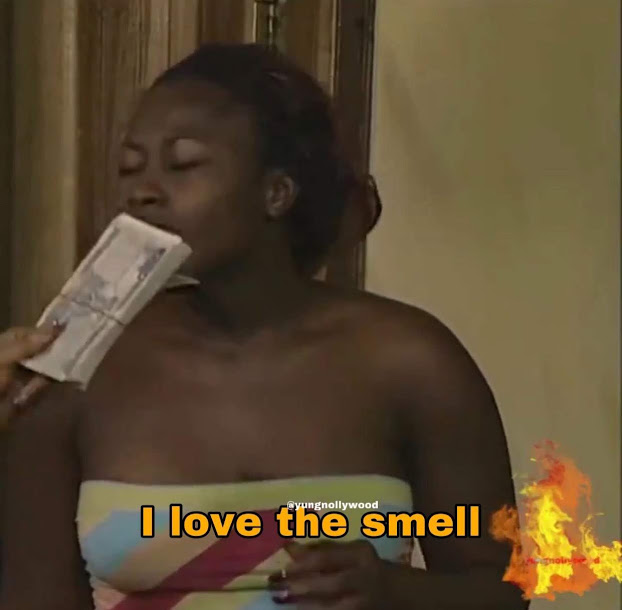 Dollars, specifically. If you think you want to win an Igbo woman's heart with Naira, you are deceiving yourself.
2. If you must serve her breakfast in bed, please include beer in the breakfast tray.
You get extra points if it is small stout.
3. Let her date other men.
That a person is working in one company does not mean they cannot attend interviews at other firms. Let nne keep her options open. The winner is the one who marries her. Until then, everything is a competition.
4. Buy beard oil for her.
That is a clear sign that you are attuned to her body and you are committed to loving it completely. Also, wouldn't it be romantic if she keeps the beard for you while you remain beardless?
5. If she offends you, apologise to her by crediting her account.
Igbo women do not offend their men. If there is something wrong in the relationship, it is definitely the fault of the man. Did you not know this before agreeing to go into a relationship with an Igbo woman?
6. If she does not reach out to you in three months, stay faithful.
Igbo women need to be reminded that they are in a relationship. Too many things to think about, so please don't fuck up your game by dating another woman. If my good Igbo woman returns to find you in another relationship, e don be for you oh.
7. Take her to her hometown for Christmas.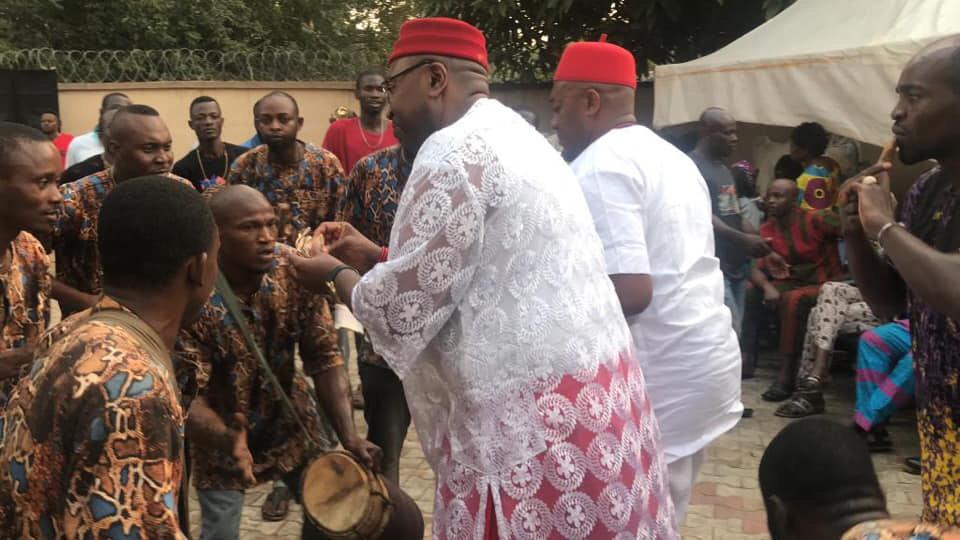 That's one sure bet that will always work. Imagine taking Chiamaka to Anambra for Christmas. My dear, you have won the lottery. Wine-carrying ceremony straight!
8. Whatever happens, remember that Igbo women never cheat.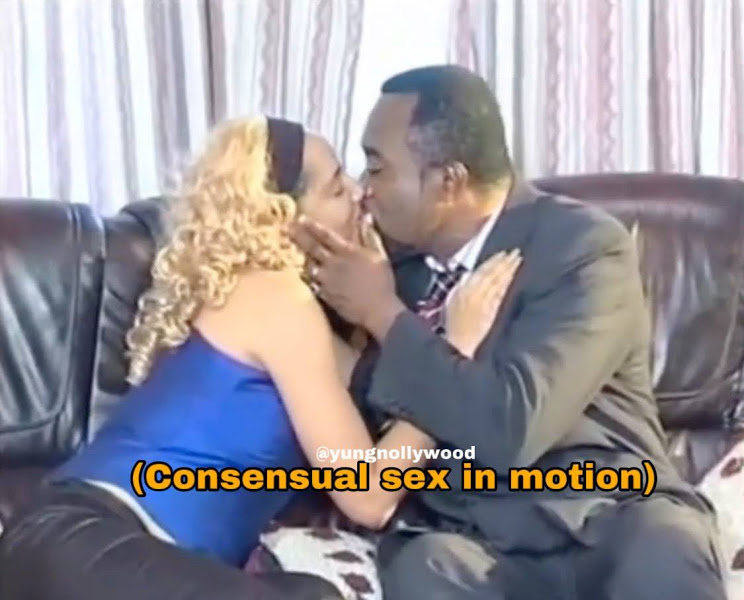 And that's because they were never in the relationship in the first place but that's a story for another day. Just stay patient.
9. Every morning, this is how you must praise her.
Tomato Jos, Eggovin nwa, enenebe eje olu, asa nwa, asa mpete, ada obodo dike, ada obodo oyibo, lolo, omalicaha. And then now add dollars to it and watch her burn for you.
10. Igbo women will ruin your life but it'll be worth it.
The earlier you know this, the quicker it is to adjust your heart settings to "Awaiting destruction."
11. Wickedness is the special flavour. Always remember that.
If you know you cannot handle the heat, don't come close to the fire. To be forewarned is to be forearmed.
---