Making New Year resolutions are important, but most of the time, people ignore the food part. This year, resolve to do better for your health and body by making these food decisions.
1. Drink a lot of water.
Drinking water helps the balance of body fluids that aid digestion, absorption, circulation, creation of saliva, transportation of nutrients, and maintenance of body temperature. It's very important to your health.
2. Incorporate fruits and vegetables into your diet.
Fruits and vegetables are important sources of vitamins, minerals, dietary fibre, plant protein and antioxidants. That sounds…. a lot, but here's the gist of it: eating a lot of fruits and vegetables will lower your risk of obesity, heart disease, stroke, diabetes and certain types of cancer.
3. Cut back on sugar.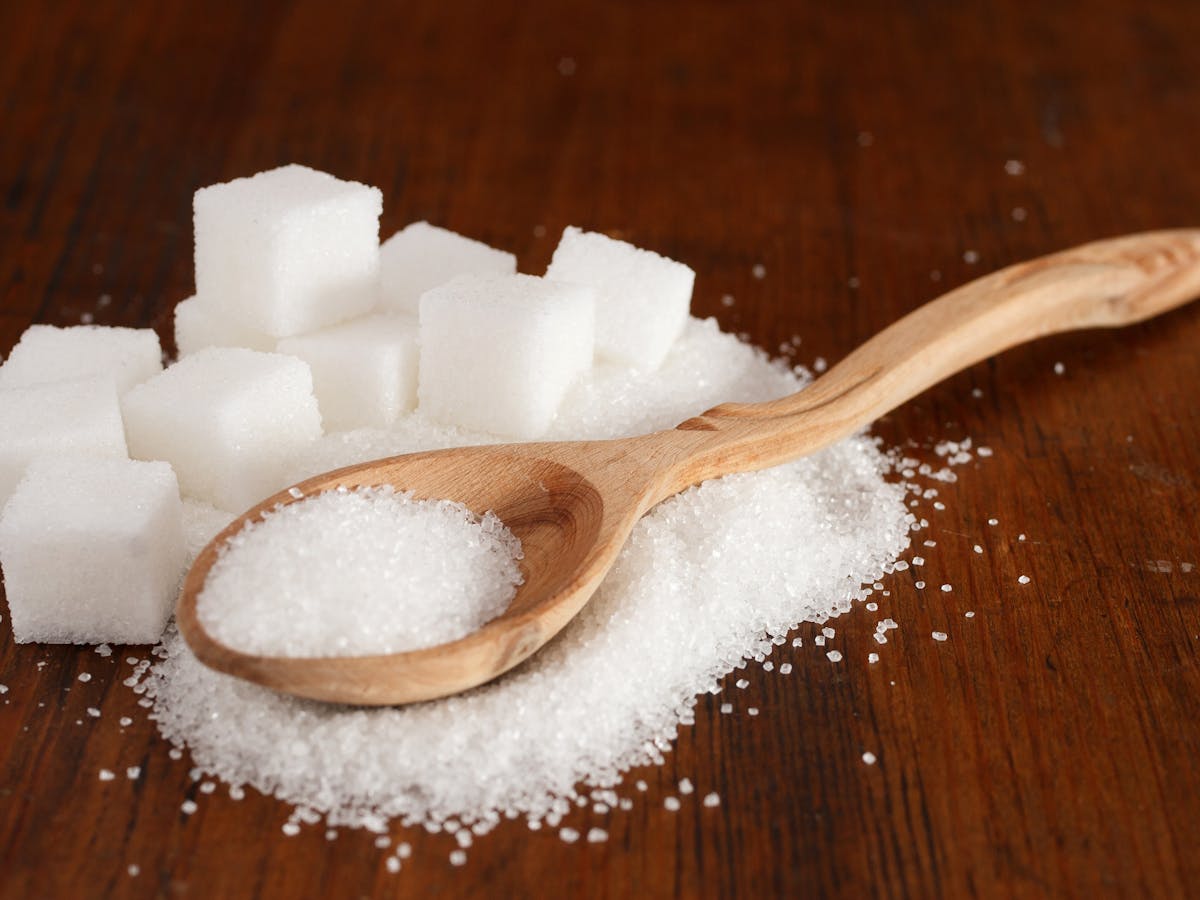 For a healthy diet, sugars should be less than 10% of your intake. Instead of eating cookies, sweets, chocolates and the likes, opt for fresh fruits. Also limit your consumption of soft drinks, and other drinks with a high sugar content.
4. Cut back on excess salt.
We kuku said this last year but you refused to hear us. Anyway, we're back again. Reduce the way you eat salt! Frying plantain with salt, and the likes should stop this year. A reduced salt intake helps prevent hypertension, risk of heart disease and stroke.
7 Food Habits Of People Who Have Trust Issues
5. Resolve not to miss breakfast.
Breakfast is an important part of your day. Please, don't be too busy and miss it. You're doing yourself a great disservice.
6. Eat less fat.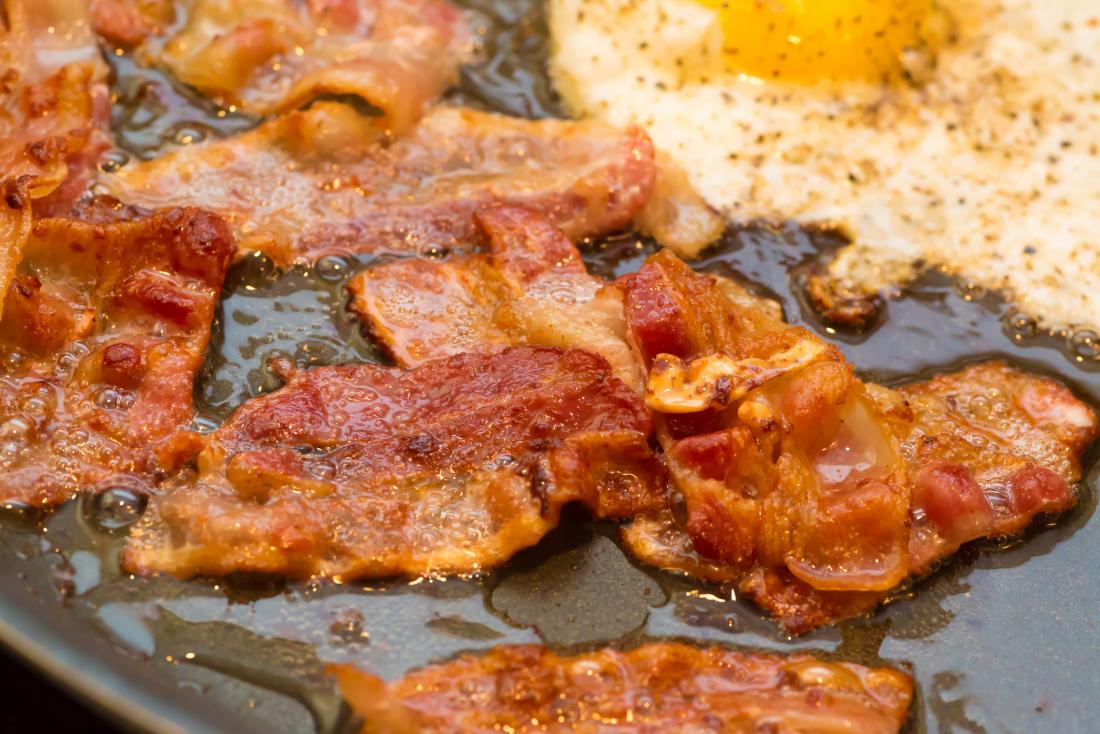 Excess fat consumption can increase the risk of heart disease and stroke.
7. Replace red meat with fish.
Red meat can be high in saturated fat, cholesterol, and excess consumption of it can lead to an increased risk of diabetes.
8. Reduce junk food.
Everything we have said in this article points to this final fact. Junk food contains elements that can be quite harmful when consumed in excess. Sugar, high salt content, excessive saturated fat.
Make these food decisions your watchword, dears.
---
Chopist is the Zikoko category for everything food. There's always something for you, we promise.
---