2020 has been a whole rollercoaster of a year. It's a wonder how we are still able to hold it together despite all the things the year has thrown at us. Each time I think of everything that has happened this year, this is the meme that comes to mind: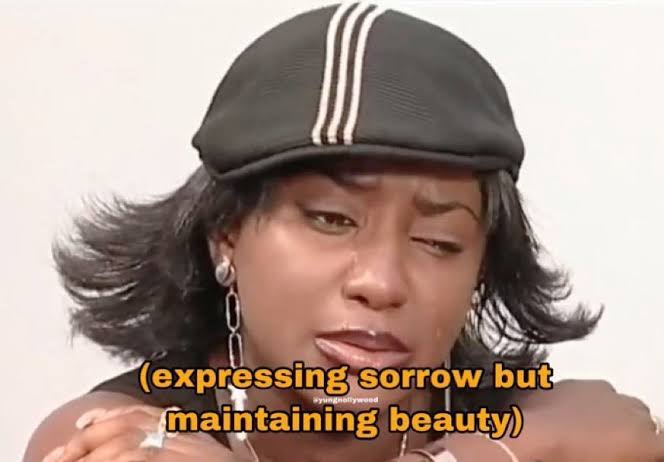 Now that Christmas is coming, the ideal thing would be to celebrate with food. But things don cost. How then can you survive? What can you serve your guests?
We have Christmas food ideas.
1. Swallow.
Garri is cost, but thankfully still affordable. Or you can try elubo. Make eba, amala, and wrap it inside cloth for them. They will take it home and prepare stew on their own. It's the thought that counts.
2. Bread and stew.
This one is cost-effective if you partner with a local bakery. Take note of the tentative guest list and when you have a substantial number, go to the bakery and tell them to give you that amount of bread, that you want to sell it. They will reduce the price for you.
3. Bread and eggs.
This one is for people who are a bit buoyant. Perhaps you're earning a 13th month salary. Buy half a crate of eggs and some rodo. The vegetable oil to fry it might be a bit expensive, but it will remain for your own personal use later.
4. Swallow and draw soup.
This one has to be the cheapest option. Buy N500 ewedu and see if the pot will not be full. Sprinkle some egusi, locust beans, ground pepper and palm oil and you have ewedu Jollof. Your guests will bite their fingers in regret in delight.
5. Concotion rice.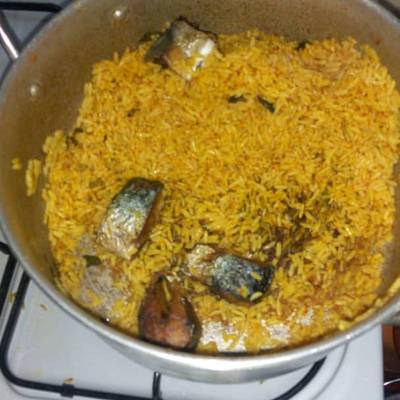 This one will stretch your pockets small, but at least it's better than Jollof rice which is more expensive. You don't need to buy fish. A bag of crayfish from Mama Njideka and your concotion rice is lit.
6. Pancakes.
Flour isn't so cost, is it? Also pancakes are fancy. Just one or two and your neighbours will sing your praises to the high heavens. Try it and see.
7. Family biscuit.
Open the pack and ask them to take 4 and pass it to the next person. Add one sachet of water each or Zobo, if you're financially buoyant. December no fit Detty pass that one.
Read this so you'll understand what we mean when we say things are hard and why we have alternative Christmas food ideas: