See ehn, there are certain meals that look so simple. In all honesty, they are actually simple too, but it looks like they just don't seem to agree with you and you can't figure out why. We made a list of some of them.
1. Pap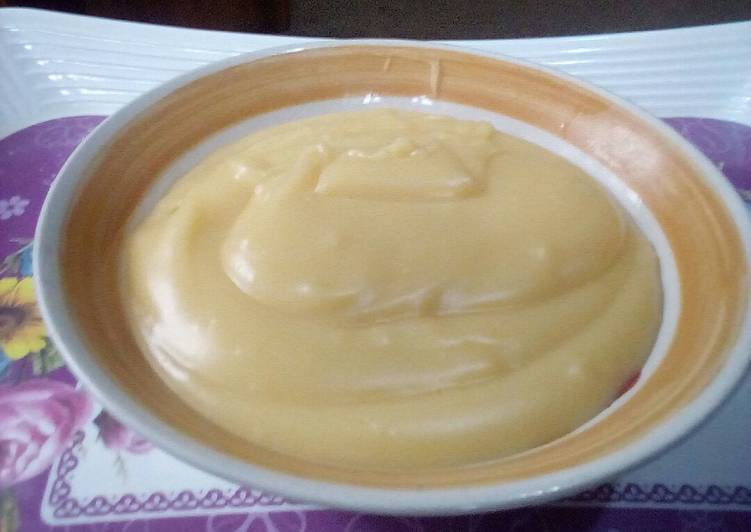 Pap is supposed to be the simplest thing ever. Just mix the paste and put hot water, right? Why is it now that it doesn't rise until we have to put it on fire and cook it? Why?
2. Custard
There is nothing anybody can tell us: custard is working hand in hand with our enemies to shame us. But we serve a living God and all agenda will crash. Custard, you will bow!
3. Oats
Have you ever stayed away from a food, not because it's bad or you hate it, but because you cannot cook it? Yep, oats is that meal for us.
4. Ogbono
This one no dey ever rise for pot. Again, maybe we are just the ones who are bad at this cooking game. Because really, what is this embarrassment?
5. Pancakes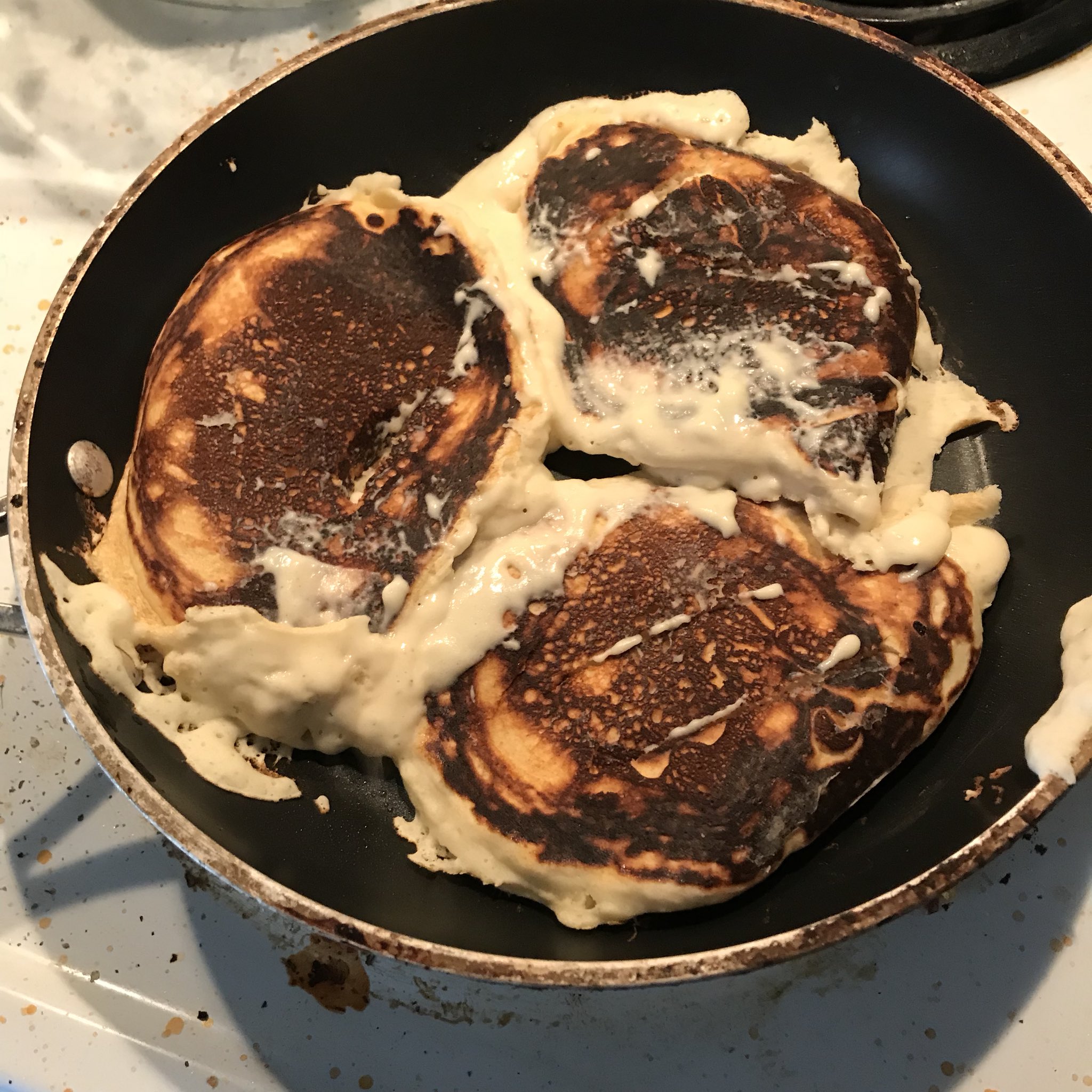 We know we are the only ones who have issues with pancakes. But you people won't talk because you don't want people to know, right? It is well.
6. Semo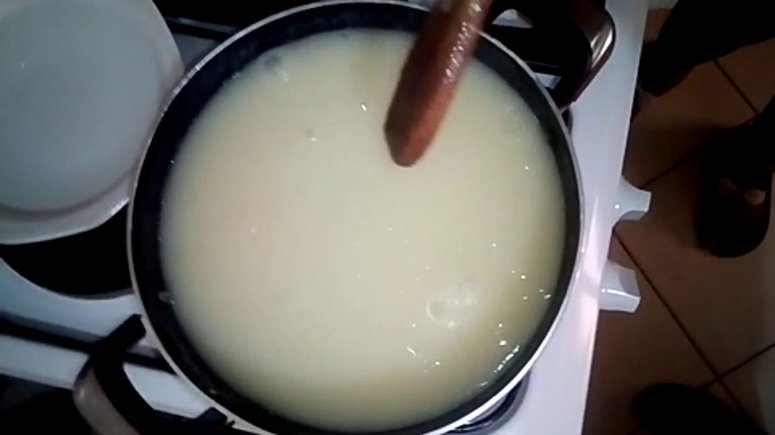 This stage is where the wahala starts, really. Just add a little more powder and it's koko waves from that moment on. What's worse? It always spoils the next day.
7. Amala
To think that some people have an entire business dedicated to the cooking and selling of this swallow is a wonder. Amala that always turns to smelly cocoa powder in our hands. Hmm. This life no just balance at all.
---