To all the online food vendors in Nigeria who are reading this, let me start by telling you that you are greatly valued. You have saved plenty people stress and time, and also kept some from dying of hunger. We see you, and we appreciate you. But see ehn, sometimes you need to diversify your menu. Please consider selling these things:
Category A: Swallows.
Some of us are not used to that stir-fry life. What about:
1. Eba.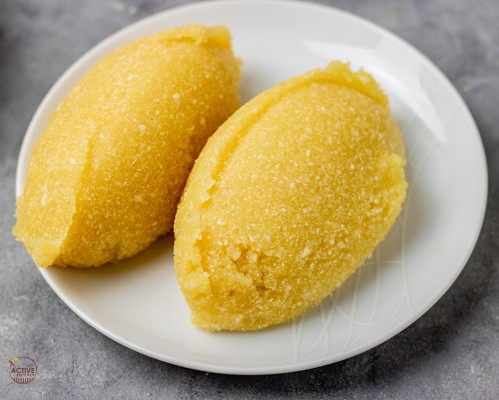 2. Pounded yam.
Not Poundo Yam o, abeg. Let us know what we are doing.
3. Amala that went to Harvard
See as Amala set. Even you, if you see it for sale, won't you buy it?
4. Semo
For people who actually want it
Category B: Soups.
See ehn, some of us will make eba or buy fufu with it. You just sell the soup. And please do it in a way that we can understand. Which one is 4 litres of banga soup? Is it petrol?
5. Afang soup
I would pay money for Afang that knows what it is doing.
6. EdikangIkong
Are there no Calabar food vendors on social media?
7. Oha soup.
God knows I would pay for it.
8. Nkwobi
This might be a special package thing, because people don't eat nkwobi everyday. Or do they? *thinking emoji*
9. Efo riro that will send you throatgasms.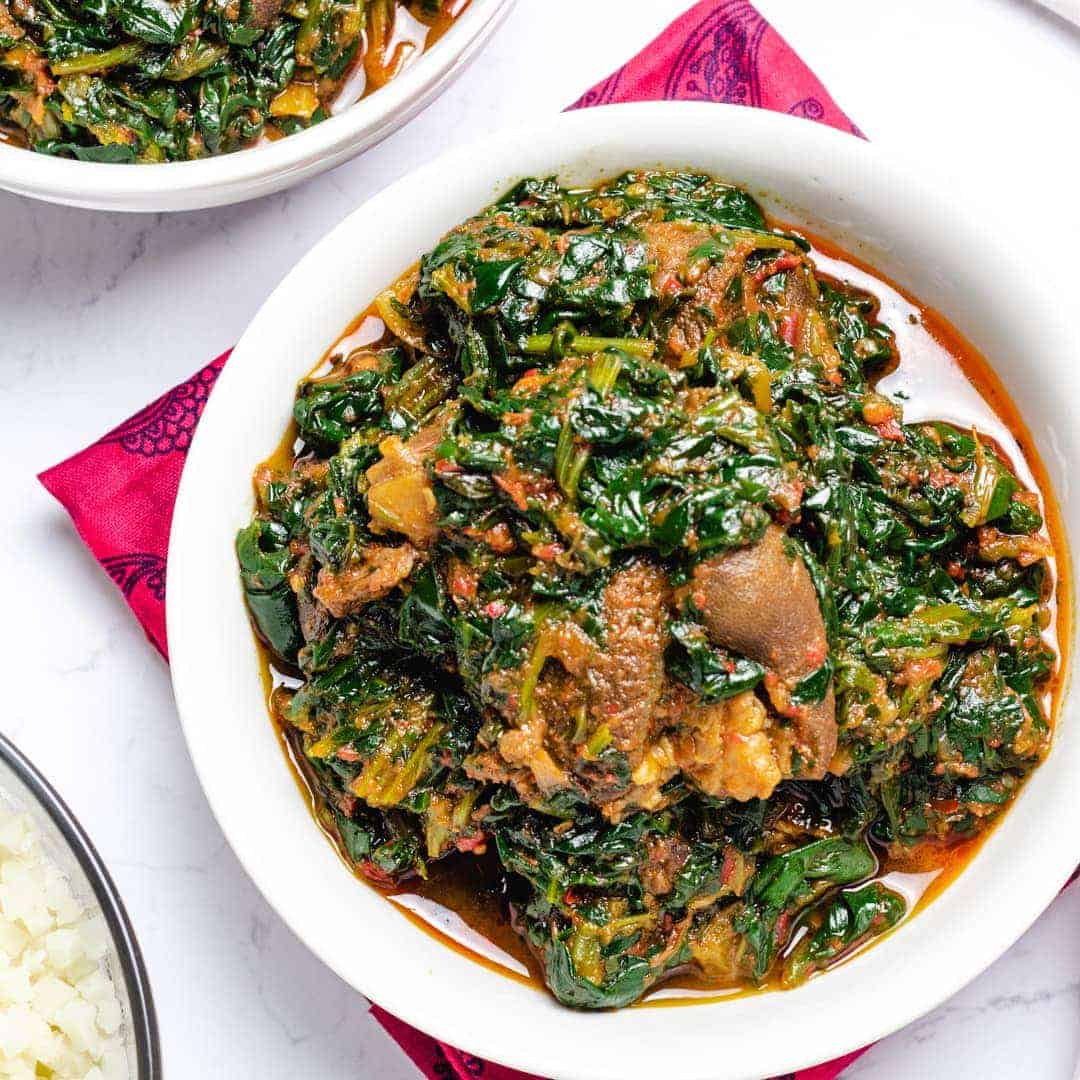 Maybe throw some romantic egusi soup into the mix.
See the assorted balanced inside.
Category C: Staples.
You sef, food vendor, say the truth. Is it everyday you eat spaghetti and turkey? See ehn, consider adding these to your menu:
10. Yam pottage.
11. Abacha.
12. Beans and corn.
With orishirishi added. Omo. Peng ting.
13. Pap and akara.
This one for Saturday mornings. Breakfast package. The delivery logistics is what I'm concerned about though. Probably within the area.
14. Yam and fried eggs.
15. Toast bread.
If it's part of a breakfast package, you can even add coffee or tea. Be part of the online food vendors in Nigeria who provide an exquisite service.
---
You honestly need to see this: 10 Food Pictures That Will Make You Scared Of Nigerians