We hear LASU students are also known as "world-class students". This post is for everyone who has a history with the school
1. When you live at PPL and someone invites you to go out after 6 PM
Who are you trying to kill?
2. LASU students, hitting AJ Amala joint any time small change enters their accounts
Enjoy life when you can.
3. When your account runs low but you know Iya Wariz at Faculty of Education is there for you
Mama do good!
4. When you're violating the dress code and see LASU Marshalls
Not today, Satan
5. 400 level and 300 level boys at the beginning of each session
Time to catch them young!
6. When School of Transport students start behaving like Agbero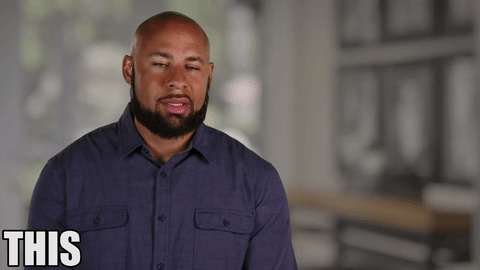 Not surprised. Your blue and black uniform and reputation precedes you
7. When you tell someone you go to LASU and they think you are a cultist
Who is this one?
8. Or they think you're at LASU because you couldn't get into UNILAG
It's not your fault.
9. Love Garden at Faculty of Science every night
Aren't you people supposed to be studying?
10.When you get a text from the VC and it starts with "Our dear world-class students"
What is it this time?