We have already written a guide on how to escape a talking stage, but that was for people who want to go straight to the relationship stage. However, this article is for those who know the talking stage is going nowhere and want to end it. Here's a list of easy ways to end a talking stage that is going nowhere.
1.Tell them your pastor doesn't like them.
Tell them you consulted your pastor about your life and your relationship and your pastor said they don't fit into your destiny.
2.Travel to Canada without telling them.
They'll get the memo when they can no longer reach you. You might think this is childish, but it seems like an upgrade to us. If you cannot afford Canada, you can easily take a bus to Abeokuta or Nasarawa.
If you want to know how to get to Canada without a visa, we have a guide here.
3.Send them a 5 pages essay on why you can't be with them.
By the time they see it, they'll lose interest in reading it and talking to you. No one in their right mind would read it anyway. Make sure you have a summary at the end.
4.Post your wedding pictures on the internet.
If we've learnt anything from Yoruba men, it is this exact move. Who wants to be a homewrecker? No one, or so we think. Once they see your wedding photo, they'll figure out the rest by themselves.
5.Get under someone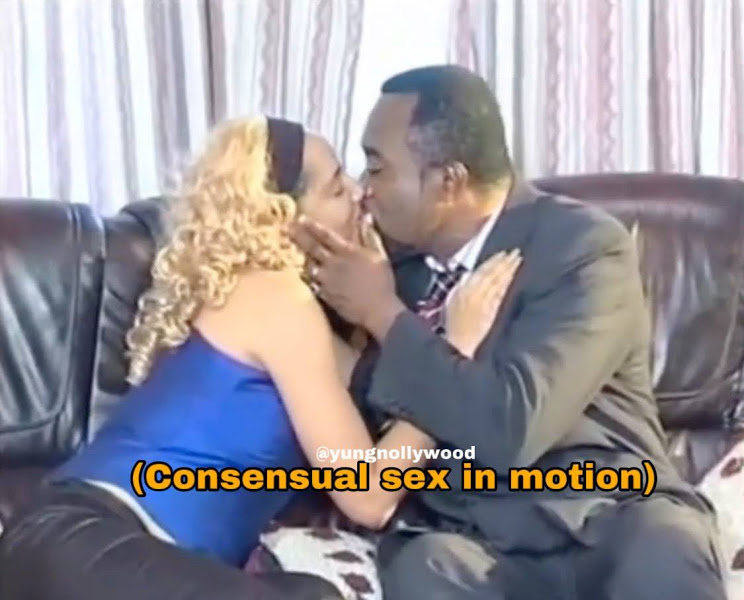 We don't make the rules, the best way to move on from a failed talking stage is to get under someone. It can be someone old, or someone new, that's up to you to decide. Seems like a perfect distraction if we are being honest.
6.Start borrowing money from them endlessly.
They'll leave you alone once they see you are a liability, a little shame for a bigger reward.
7.Block them.
We personally think this one is a little extreme, but the goal is for them to think you've fallen off the face of the earth. Block them everywhere and carry on with your life.
8.Legally change your name so you can have complete deniability.
If they mistakenly reach out to you, you can easily tell them that they are talking to the wrong person. Even when they try to argue, you'll tell them that many people look alike and their confusion is not your fault. Not extreme at all.
9.Do plastic surgery.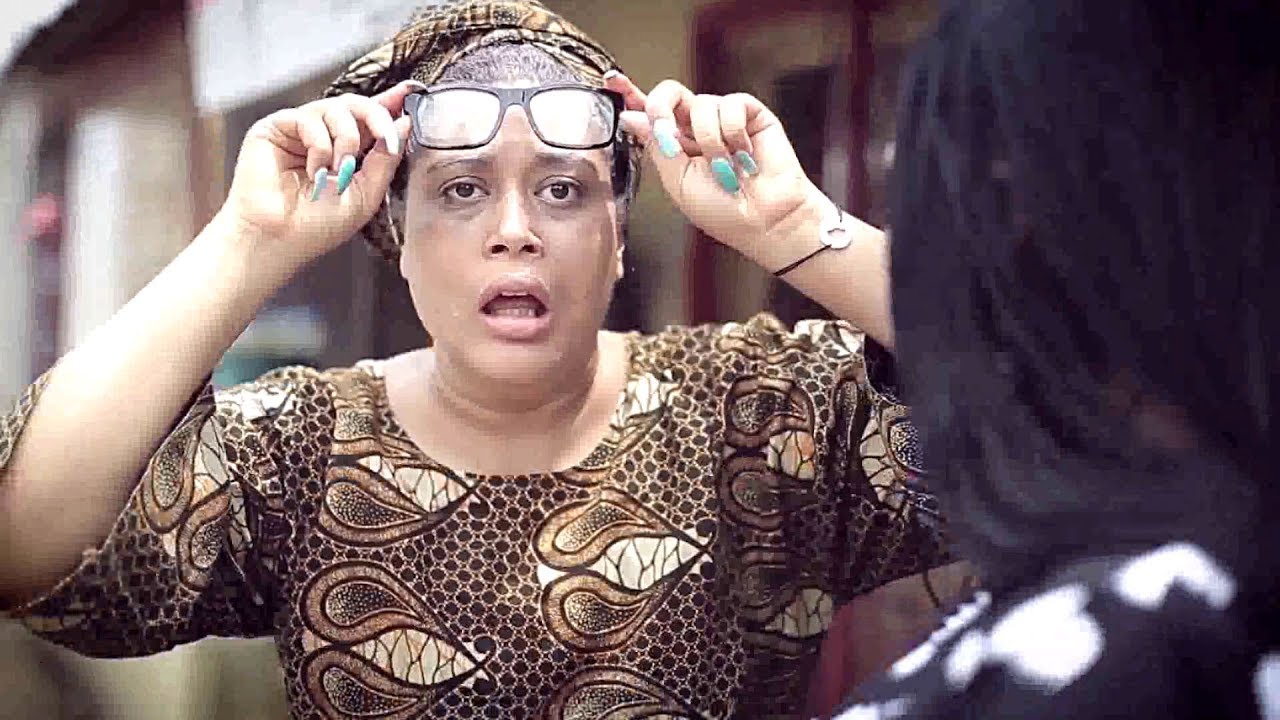 This is very much like changing your name, but it's more effective. It's not like we are encouraging bad things, but you can feign ignorance when they see you in public. Sounds perfect to us.
10.Introduce them to your friend that you do not like.
The fact that you don't like your friends doesn't mean they won't. Since your friend doesn't like you too, they'll be more than happy to steal your man. Win-Win
11.Start supporting Buhari.
If this doesn't work, then you'll know that person is very very scary and should not be trusted.