Everyone watches Attack on Titan. If you don't, it means you're a dead guy who's been living under a tree for the past five years. This is me telling you to jazz up. I'm looking at you, Zaki.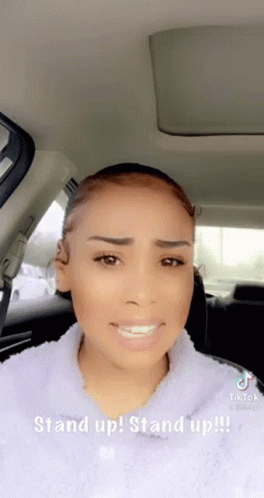 Well, we got bored today and decided to give Nigerian names to the characters from a show where giants run around and eat people. See for yourself.
Eren – Odinakachukwu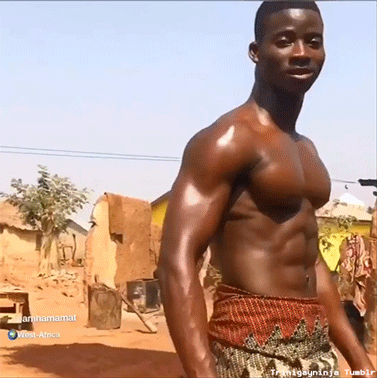 If you know what's good for you, don't make the mistake of shortening his name by calling him Odinaka. That's how problem use to start. Have you ever met an Odinaka that doesn't know how to fight? This one didn't know how to fight when he was a child so he was bullied a lot. Now, just manage to vex him small. The way he will beat you, ehn?
Mikasa – Mayowa
On the surface, Mayowas are calm, cute and composed, but I promise you that you don't want to see their bad side. If Mikasa was a Yoruba babe, she'd be the one to know all the terribly insults and not be afraid to use them once you cross her path or annoy one of her friends. A proper thug.
Levi – Segun
Quick, think of all the Seguns you know. Short and angry all the time, abi? That's Levi for you. He just goes around with his big head, looking for who to scold and discipline. He was definitely a lesson teacher in his past life.
ALSO READ: 31 Anime Names That Can Replace Popular Nigerian Names
Sasha – Zainab
Every weekend on her Snapchat, Ilashe beach. Every post on her Instagram, "Any money wey I get, na for enjoyment". Her Twitter bio, "Certified Foodie". Zainab, calm down. The food is not running away. 
Armin – Sylvanus
What's that? Sylvanus is not a Nigerian name? Please, please and please, let's be serious. There's no name more Igbo than Sylvanus, and there's nobody more calculated than Armin. He's just like his brother, Sabinus.
Connie – Uche
I don't know how to explain it, but he just gives Uche vibes. Cool, friendly guy who's friends with everyone. If you don't stress him, he won't stress you. And even if you stress him, he might not do anything about it.
Hange – Omowunmi
The glasses, the nerdiness, the occasional craze, the mummy vibes. Hange is definitely an Omowunmi.
---