The MTN Y'ello Star competition brought a fresh wave of talents to our screens. For weeks, these talents showed us their vocal prowess, and with each performance showed their star potential. The competition has ended, and of all these talents, one major star rises to the top.
That star is Dotti, the overall winner of the MTN Y'ello Star competition, and the man of the moment.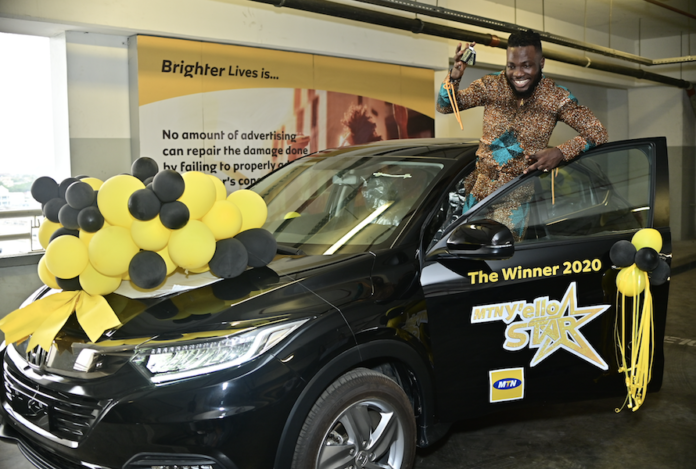 Here are 5 amazing things you should know about him.
1. His real name is Oladotun Okeowo Alani
2. He is 26 years old, and he has a National Diploma in Music Tech from The Polytechnic, Ibadan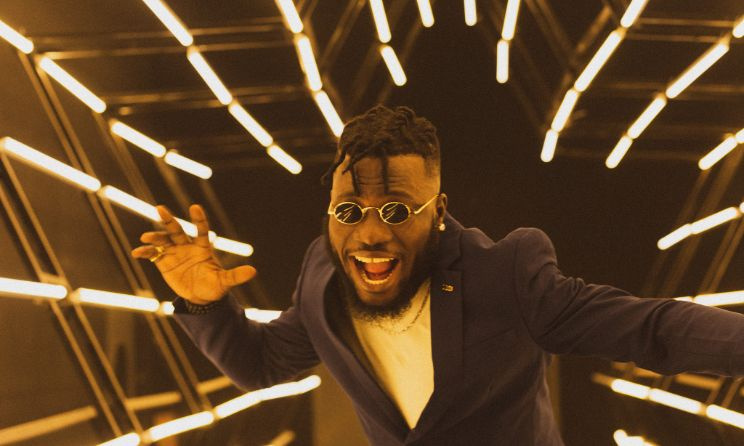 3. Before the show, he worked as a songwriter and a jingle producer
4. He draws influence and inspiration from the music of Fatoumata Diawara, Oumou Sangare, Mali Music, and Adeolu Akinsanya.
5. Occasionally, he works as a voice coach
Dotti got a cash prize of N5 million, a Berklee college scholarship, an opportunity to record a song at the Power Studio in New York with international acts including Malik Yusef who is a six-time Grammy award winner.
Dotti also got a brand new apartment with an in-built studio, a recording contract, and a brand new car.
Here's a short video of Dotti serenading us with his amazing singing talent. Watch and be blown away.
We are rooting for Dotti, man of the moment and winner of the MTN Y'ello Star competition!
---
Help Zikoko keep making the content you love
More than ever, people are turning to Zikoko for stories that matter and content they love. But still, we, like many media organisations, are feeling the financial heat of these times. If you find us valuable, please make a contribution to help keep Zikoko zikoko-ing.
Thank you for your support.
We are also cool with Crypto.