Every day on Twitter and in real life, we keep hearing about men being pathological liars — people who live and breathe dishonesty. While we're not denying that any of these allegations are true, people need to understand that men don't just wake up one day and say, "I want to spend the rest of my life lying." No. We're logical beings with a reason behind everything we do, including lying, and this article will show you seven reasons why men choose the path of dishonesty.
1. Just for fun
You have to realise that boys just wanna have fun, and women hate seeing men have fun. If you see a man lying, he's just doing something to make himself happy. Relax and don't think too much into it.
2. It's in their DNA
Generations and generations of Nigerian men lying means every Nigerian man today has a lying gene. If your great grandfather, grandfather and father spent half their lives lying, what do you now want to do in your own life? Sometimes, Nigerian men catch themselves lying involuntarily and wonder where it came from. It's from your ancestors, bro. It's part of you.
3. To win elections
"I will feed your families. I will clothe you. I will make breakfast in bed for you every day. We'll all share my salary. I'm for everybody. I will actually do my job as president and not become a travel blogger."
4. To test women
Do you really know your man? The answer is no because when he tests you by lying about something you should know, you fail the test and disappoint him by believing. These are the issues.
5. Saying the truth requires too much energy
Why go into all the stressful details saying the truth when you can just lie?
6. Lying is a good form of mental exercise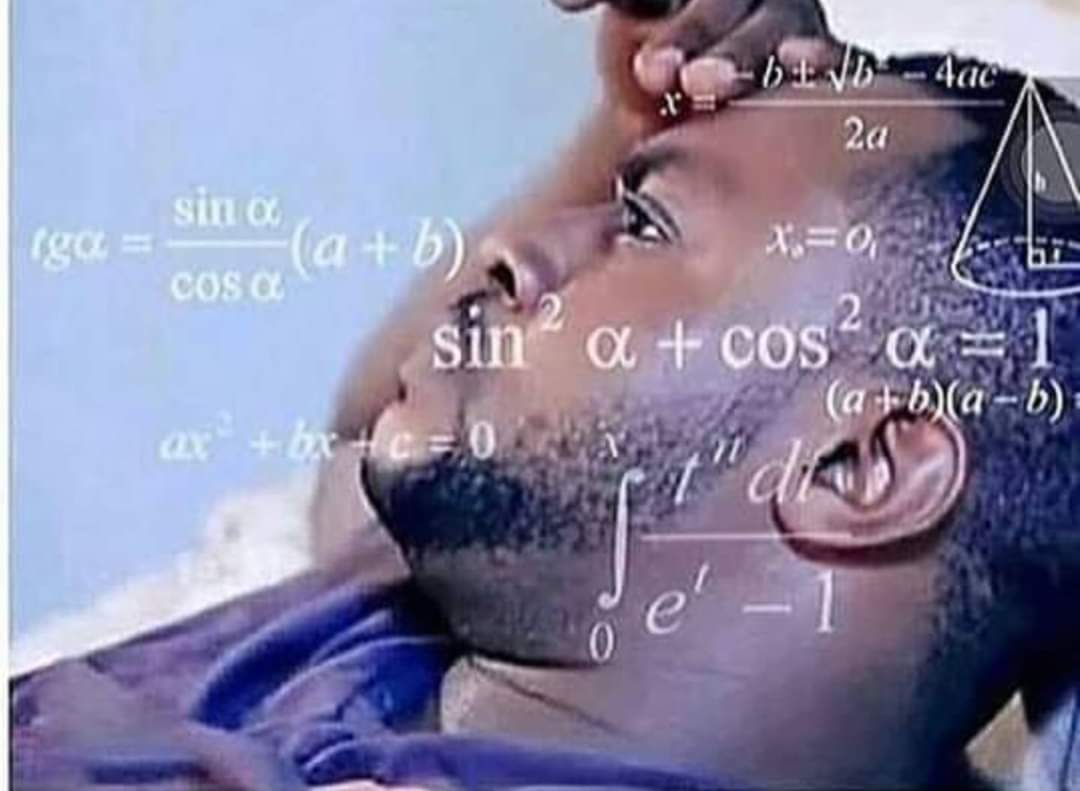 Not everyone is like Tunde Onakoya. We can't all use actual intellectual games to do mental exercise. Chess is boring, lying is interesting.
7. As practice for when they actually need to lie
Yes, sometimes we need to lie, so some times, our lies are practice sessions for the lies that may count later in life.