"She gets up before dawn to prepare breakfast for her household and plan the day's work for her servant girls."
1. Start with this.
Decency and modesty as befitting of a Proverbs 31 woman, full of virtue like Deborah, dedicated like Ruth, able to deliver her people, like Esther.
2. Now add this.
Because a woman's head must always be covered. And as a pastor's wife, you should bring some Godly style into it. But not too flashy, so you don't lead the other women astray.
3. Your Bible must be the one from your marriage.
4. And you must wrap it up like this.
5. This should be your only adornment.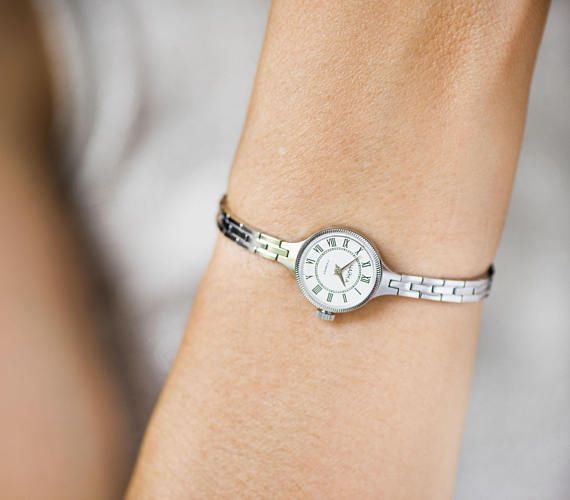 6. Something modest, not too high.
7. Or something like this, on days when you decide to wear iro and buba.
Pray before you wear it, though. The devil can manifest in unexpected ways and lead you to perdition.
8. Let this be by your side at all times.
I will praise you, from everlasting. *Jiggle* Everlasting to everlasting. *Jiggle-jiggle*
9. Always 'bond' your hair with this 'hair bond.'
10. And this should be the only movie you will watch all the time.