So everyone is shading those people who wear lemon green Balenciaga and you too are joining them to shade, abi? Wonders shall never end. Have you forgotten those hideous things you also rocked with pride back then? If you have forgotten, we have not forgotten and we are here to remind you of them.

1. My Money Grows Like Grass t-shirts.
The entire appearance of this t-shirt reeks of ghetto. And yet you rocked it with pride. Leemao.
2. Or the Ama Kip Kip t-shirts.
Some of you even swore you would get married in this.

3. Attaching chain to jeans.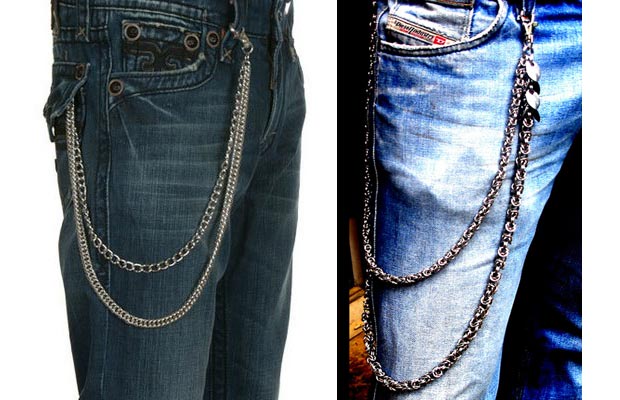 To think that some people approached their girlfriends wearing this and those babes said yes. We cringe in shame for you, dears.

4. Arab Scarves.
Some of you wore this and started feeling like Crown Prince and Princess of Dubai.

5. Supra sneakers.
We'll just drop this here and leave you to your conscience.

6. Colour blocking.
At least these Balenciaga people have the decency to stick to one colour. But you…

7. Carrot jeans.
Wetin Adele no go see for the other side? God safe us.
So when the neon Balenciaga gang shows up on your doorstep or house, leave them alone. Let them enjoy their childhood in peace. After all when you also felt like the Queen of England or the President of Morocco in these trends, nobody dragged you by the collar.
Everywhere stew.