A member of the House of Representatives has said that NYSC should be replaced with a mandatory one-year military service. E shock you too, abi? Na so we hear am.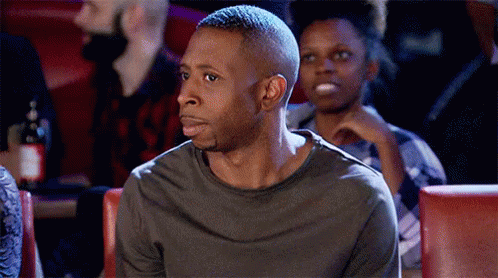 So, who gave this piece of advice to the FG?
His name is Zakariya Dauda Nyampa.
Where did he come from? Who form him? Who him?
Zakariya Dauda Nyampa is from Adamawa, and he represents the Michika/Madagali constituency of Adamawa state.
Where did he say what he said?
From what we gathered, our honourable lawmaker made this recommendation at a virtual meeting organised by an NGO. He was reported to have said that graduates who do not have the interest to serve as military personnel should be allowed to venture into other endeavours after the mandatory one-year training and service in the Nigerian army.
Let us break this down properly:
What Zakariya Dauda Nyampa is saying is this: Instead of NYSC, make it military service. That is, turn our fresh graduates to soldiers by giving them military training. This military training will last for one year which is the whole duration of the entire NYSC scheme. When it ends, corps members who have no interest to become military personnel should be allowed to go into other things, but those who have interest should be allowed to proceed further.
That's how we understand it.
What has the FG said about this advice?
Nothing, ladies and gentlemen. You people can relax.
How are people reacting?
1. The japa set.
2. This person who is likely to be a Nigerian parent.
3. Erm, who this?
4. This one wey don plan am.
5. E. B. Things.
What's the update on NYSC allowance for June 2020? We have it here: Update On NYSC Payment For June 2020
---
Hello there! Thank you so much for always reading. Are there topics you'd like us to write about? Do you have any NYSC-related questions you want us to answer? Send us an email kunle@bigcabal.com We look forward to hearing from you. Xx