So Valentine's day is around the corner and from the look of things, you're probably going to be single by then. Oh don't cry, you're not alone in this. I will be single too, and if we are going to be honest, then you'll agree with me that Valentine is trash. But if you find yourself still single by Valentine's day, here are fun things you might consider doing to make yourself feel less alone.
1. Gatecrash a couple's romantic dinner.
And then start a fight by claiming that the man (or the woman) is yours.
2. Order flowers and have it sent to yourself.
To spice things a bit, you can post a photo online saying, "Fornicating with married men has finally paid off." After that, turn off your data and leave people to guess.
3. Fast and then attend a vigil at night.
It's kuku on Friday. Why not spend it with your God. After all, God is better than a romantic partner.
4. Call your best friend and pretend that you're about to collapse.
Make it so real that they will sit with you and abandon their date. Will your best friend choose you over a man/woman?
5. Dress in red and scare people on the streets.
Who sent them to fall in love anyway?
Very important though: Nigerians are always angry, and you might be unlucky if you try any of these things with them. It could lead to this:
Someone might vex and curse you.
Or you could receive a hot slap.
Gbosa!
Or World War 3, Valentine's Day Edition.
So, here's what I think you should do if you find yourself single on Valentine's day.
1. Practice some self-love.
Be your own lover, basically. Buy yourself gifts, take yourself out. Get a massage, a pedicure or facial. You deserve it, dear.
2. Read a book. Or short stories.
Allow your imagination to travel. You'll be glad you did.
3. See a movie.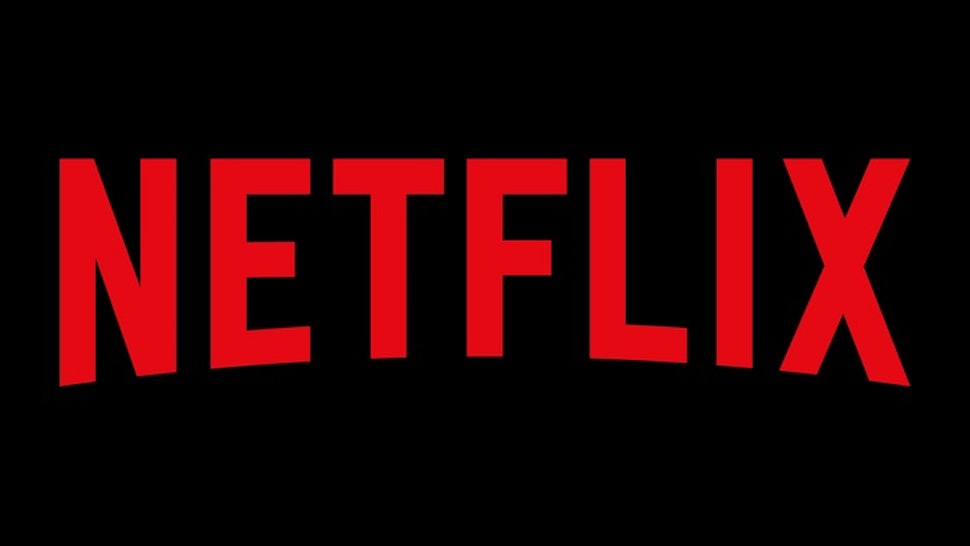 Netflix and chill by yourself. Won't that be fun?
4. Look at your goals for the year again.
Add to it, take away from it, form new strategies.
5. Sleep.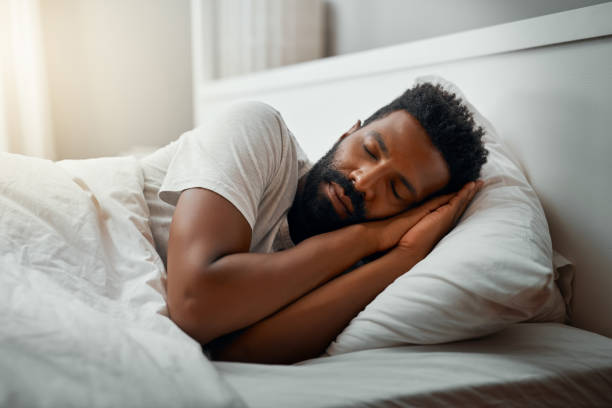 If everything fails.
By the way, did you know that Zikoko is helping single people find love? Don't sleep on it. See the trailer here: