If you are using LinkedIn for only job seeking purposes, allow me to tell you that you are wasting valuable resources. Plenty people are meeting the love of their life and you are there, acting like you work at the Wall Street in Ebute Meta. Better jazz up. Here's how to find love on LinkedIn:
1. First of all, appear serious.
You know, dress well: suit and tie headshot if you're a man, peplum gown and a strand of pearl necklace if you're a woman. Don't forget your wig too, and your corporate headshot. The goal is to look like you're looking for work, not to sell market. And if we are being serious, isn't love a kind of job?

2. Now act like LinkedIn material.
Send connection requests like you have a deadline or a KPI to meet. Set up a Google Meeting after like 15 failed attempts, but post on your feed that you "Facilitated the auspicious conglomeration of generations to further enhance terrestrial potentials of unborn generations." That kind of grammar will make people wet.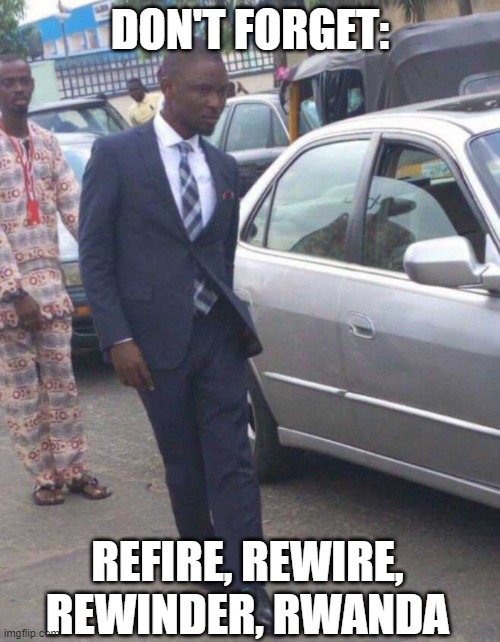 Post your hottest pictures, with a lirru sprinkle of motivational quotes. Nobody will read the quotes, dear. It is you they want, and you are giving it to them hot hot.


3. By now, people would have started entering your inbox.


LinkedIn will kuku force them to congratulate you on your ground breaking success with the Google meeting. But you can't wait for this to happen. What if you don't have any ground breaking achievement? So,
4. SHOOT YOUR SHOT!
Enter inboxes with your catchy pick up lines presented professionally. Here's an example:
"I know you work in HR and you are quite sufficient, but can I be your personal human resource?"
Or:
"Would you be interested in connecting outside of this space?"
Or:
"I'm taking a SWOT analysis on my potential as a husband or wife. Would you like to assist me? We can do that over a glass of wine."

Or:
"My life's accounts need balancing. Do you mind completing me?"

Or take the joke approach. For example: after LinkedIn asks you to congratulate people, do it and add afterwards, "Na LinkedIn talk say make I greet you oh."

They will laugh for sure, and once they have lost guard, time to insert your arrow of affection into their single souls.
Another style: "How about we evaluate each other's performance in real life? Your place or mine, anyone is fine by me."
Or:
"Your profile says you're a great teambuilder. Would you like to build a team with me? The children can come later."
Or:
When they crack a joke, laugh and say, "DFKM." If you're asked what "DFKM" means, tell them "Dakun fuck me."


So, that's what I have for you. Remember, be civil. If they say no, back off and respect their decision. And if the pick up lines don't work, well, na your wahala be that. Why you sef dey find love for LinkedIn in the first place?
---
If it's your first time on LinkedIn, this one will teach you what to expect: