Does the perfect Nigerian man exist? Yes, he does, and here are some of the places where you can find him.
1. In movies.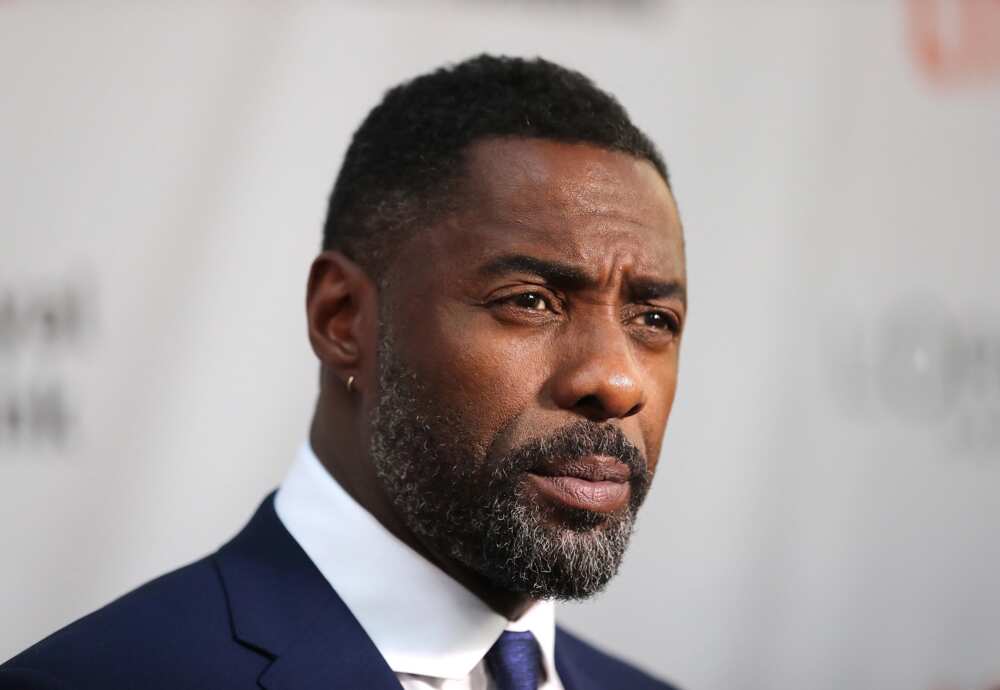 He's available, innit? All you have to do is find out his location and present your case to him.
2. Moaning on Clubhouse
Don't worry, he's busy moaning for dollars. If he lets it all out for naira, then you should be worried. You know what to do if you want to get them.
3. He exists, but he's your best friend's man.
The ball now lies in your court. Besides, how is your best friend's man so perfect when your own man is just GloryBeToGodInTheHighest? 😭
4. In your mother's prayers.
It's the manifestation that remains.
5. In romance novels.
Somebody call the Duke of Hastings please. Tall, dark, and ripped. Just what is on the bill.
6. In your imagination.
*deep sigh*
7. On your Twitter timeline but in a different time zone.
WHY DO THE GOOD GUYS HAVE TO BE SO FAR AWAY???!
8. In porn.
The man with a rock-hard erection who can go for hours? He's alive, but on the set of a porn movie. The men on these streets can barely go for fifteen minutes before they collapse like a bag of beans.
9. In your dreams.
And when you wake up, he's gone. Wahala.
---
---
COMPONENT NOT FOUND: donation