One thing that will always remain memorable for all of us is the choreography we all did while growing up. For some people, it was at the end of the year party; for some others, it was church anniversary. Either ways, we had fun. This post is a throwback. Can you remember any of the songs?
1. "I'm Trading My Sorrows" – Women of Faith
You really should listen again. The song is still a bop.
2. "Opomulero" – Angel
This song shook everywhere when it came out, hahaha.
3. "Kokoroko" – Keffee and Timaya
The release of this song changed a whole lot. Sadly, Kefee passed on in 2014. May her soul rest in peace.
4. "Master of the Universe" – Panam Percy Paul
Glove in had, white socks on, choreography begins.
5. "Olori Oko" – Infinity
"Hmmhmm, I have seen the future…"
6. "Baba Mimo Mo Wa Sope" – Tope Alabi
CAC children and other Yoruba churches will know this song well. Children anniversary and it was the hit to be played.
7. "Igwe" – Midnight Crew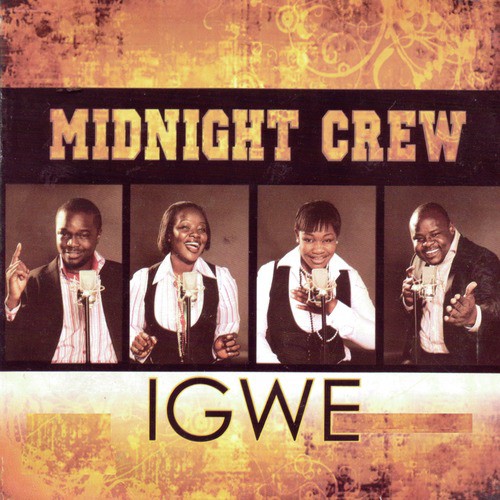 Ah, this song. Every church, every anniversary. Phew.
8. "Ijoba Orun" – Lara George
This slow, reflective prayer song sent many parents into tears during the choreography. But many of the children wanted to simply dance.
9. "He Lives In You" – Diana Ross
Ingonyama nengw' enamabala
Hela hey mamela, hela hey mamela
If you know, you know.


Other worthy contenders:
"Dansaki" by Lara George.
"Halleluyah" by Lara George.
"Ko Le Baje" by Lara George.
"Green Land" by TY Bello.