If you have ever been disrespected by bankers in your local bank, it is time to reclaim your lost dignity. Some of those bankers are rude and they need to be put in their place. This is how to go about it.
1. Dress well when you're going there.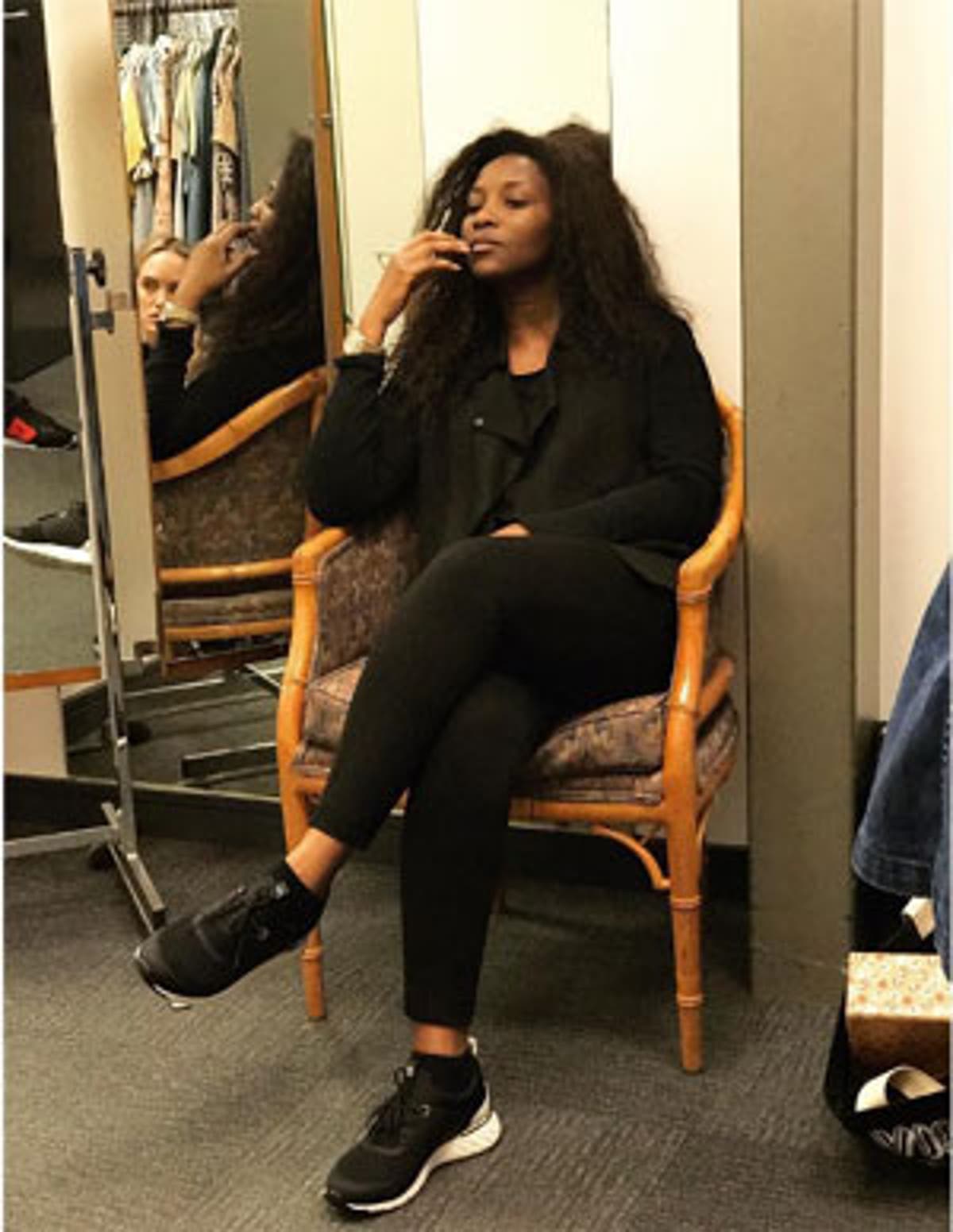 That is, abandon your bathroom slippers or crocs or slides. Put on shoes, wear a wig, put on full make-up. Bank workers have this thing of subtly looking down on people who are casually dressed. You are going there to fight, put on your battle armour.
2. 'Strong' your face.
This is how you should sit down. Fight dey, fight no dey, always stay guiding. The thing is, sooner or later, they will carry their nonsense behaviour to your side by attending to people who came later than you or shouting at you. You want to be ready for that moment of nonsense.
3. Explain what you want to them in clear terms.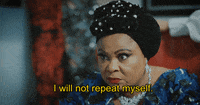 Don't mince words, don't stutter. Just speak. That way, you will be justified when they move mad and you also move mad and meet them at the T-junction of craze.
4. If it looks like they are doing rubbish, demand to see their manager.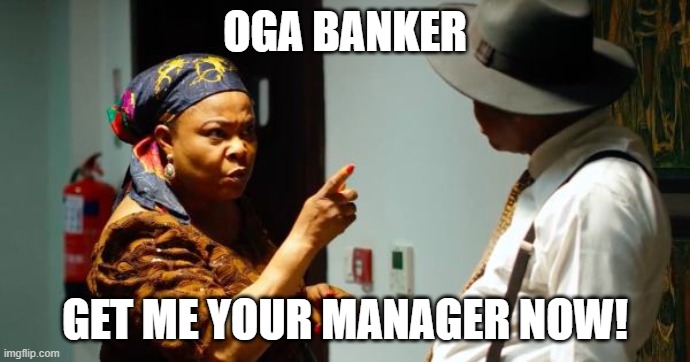 DON'T WASTE TIME IN DOING THIS. Once they start rubbish, raise your voice and give them Sola Sobowale energy. Once you start your display, they manager will come out of his rabbit hole quickly. It might seem crass, but believe me, it works.
5. If the manager moves mad, do this: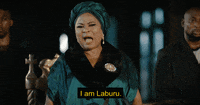 "DO YOU KNOW WHO I AM?" That's one sure way to get every Nigerian in check. We are all dust and we shall return to dust, but in that moment, you are gold plated dust and you must show them pepper.
6. Whatever happens, never say "ABEG"
Abeg will mean you're not on your right or that you are in their favour. Don't do that. It is your money and you are on your right even when you are wrong. It is your money and if you collect it, they will be out of business.
7. If the worst comes to worst, threaten to close to your account.
This should be your last resort. And please, only do it if you have a substantial amount in your bank account. Because if you have only N2,000 in your account and I am a banker, and I hear you threatening to close your account, I will personally withdraw your 2k and give it to you. Then I will tell you to get out of here and never return.
But I'm not a banker. I'm just a writer telling you how to put bankers in their place.