As we all know, 33-year-old singer Rihanna is pregnant with her first child. The news also came to us as a shock, but don't fret, hope isn't lost.
Follow these simple tips to enter Rihanna's womb regardless of your age.
1. Become a stone and find your way into Rihanna's mouth
A small stone or a grain of sand is enough to do the trick. Your location doesn't matter for this. All that matters is getting into her mouth and into her belly. As we can tell, it seems she likes swallowing rocks.
2. Be born again
This is simple and short. Sleep and make sure you don't wake up till you're safe and sound in Rihanna's womb. Abiku who? Abiku you.
3 . Look into the mirror and shout "Rihanna" five times
This is a little tricky because you have to shout "Rihanna" while tapping your belly. Make sure the universe knows you're trying to enter her womb o, not invite a baby into yours.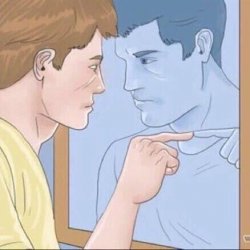 4. Contact an Astro babe
know everything and are the best for tasks like this. Buy whatever oil she tells you to buy or stand under the moon till it carries you into Rihanna's womb.
5. Burn incense
Do this if you don't know any astrology babe. Burn the incense while standing under a full moon. Make sure to shout, "Rihanna" three times while doing this.
6. Connect with your inner child and manifest a change of location
Tell the child in you to arise and find their way to Rihanna's womb. The inner child knows it was done a disserve when born in Nigeria and will surely not miss its way to Rihanna's house.
7. Astral project
Make sure you have the right location before you'll go and astral project to the wrong house and enter Rihannatu's womb instead of Rihanna's womb. Be extremely careful when astral projecting.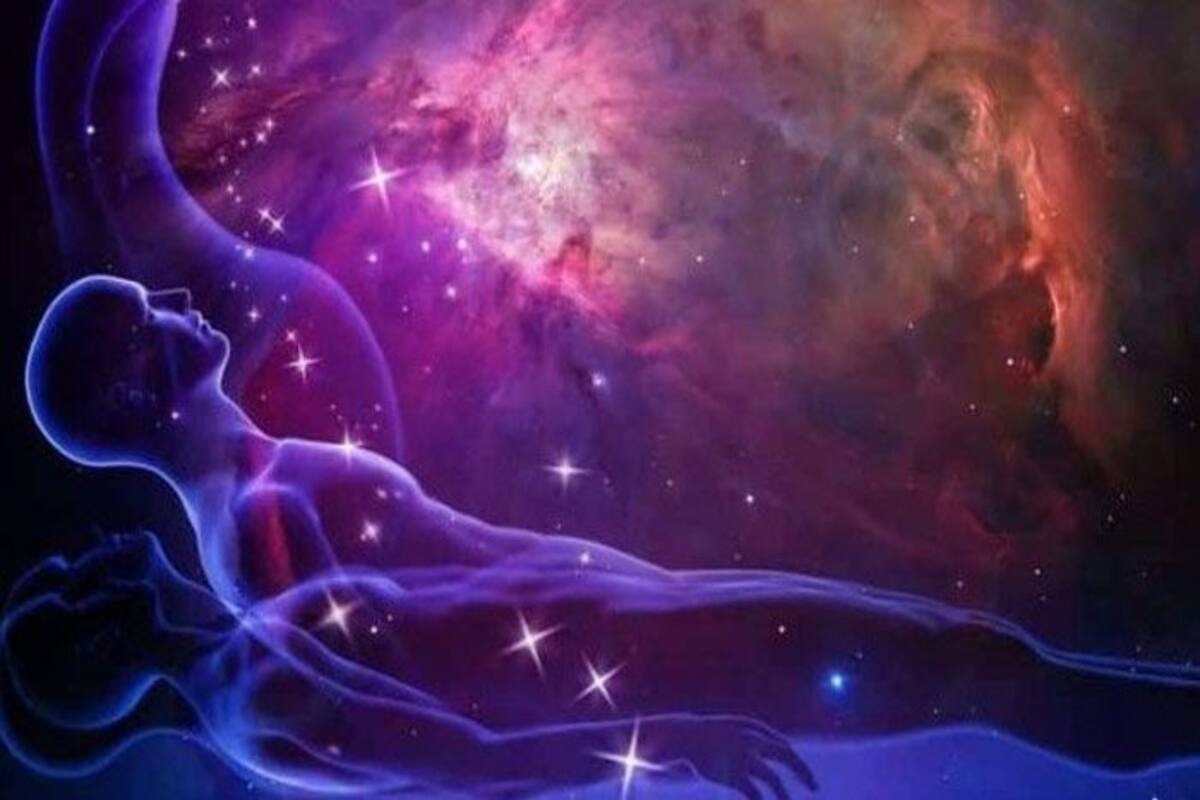 What's the fun in being a navy when you can be baby Fehintola?