A lot of people walk about with make-up that looks like what we must not say. To prevent this cycle of error from continuing, we wrote this for you. If your make-up artist does any of the things listed here, then it's your clue to flee.
1. The ones who are hell bent on drawing cupid's bow for you.
Why can't they stick to your normal lip shape? Why?
2. The ones whose foundation won't match your skin tone.
At least you can see for yourself. Imagine stepping out like this.
3. The ones who want to use bonding glue for your eyelashes.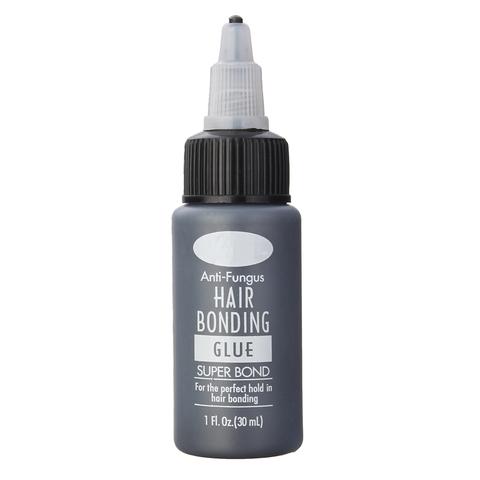 Here's the gist: bonding glue is made specifically for hair on the head. So, when a make-up artist uses bonding glue for false lashes, they glue the false lashes to your natural ones very strongly, and this can lead to hair loss when it's time to remove it.
4. If they give the same look to all their clients, please flee.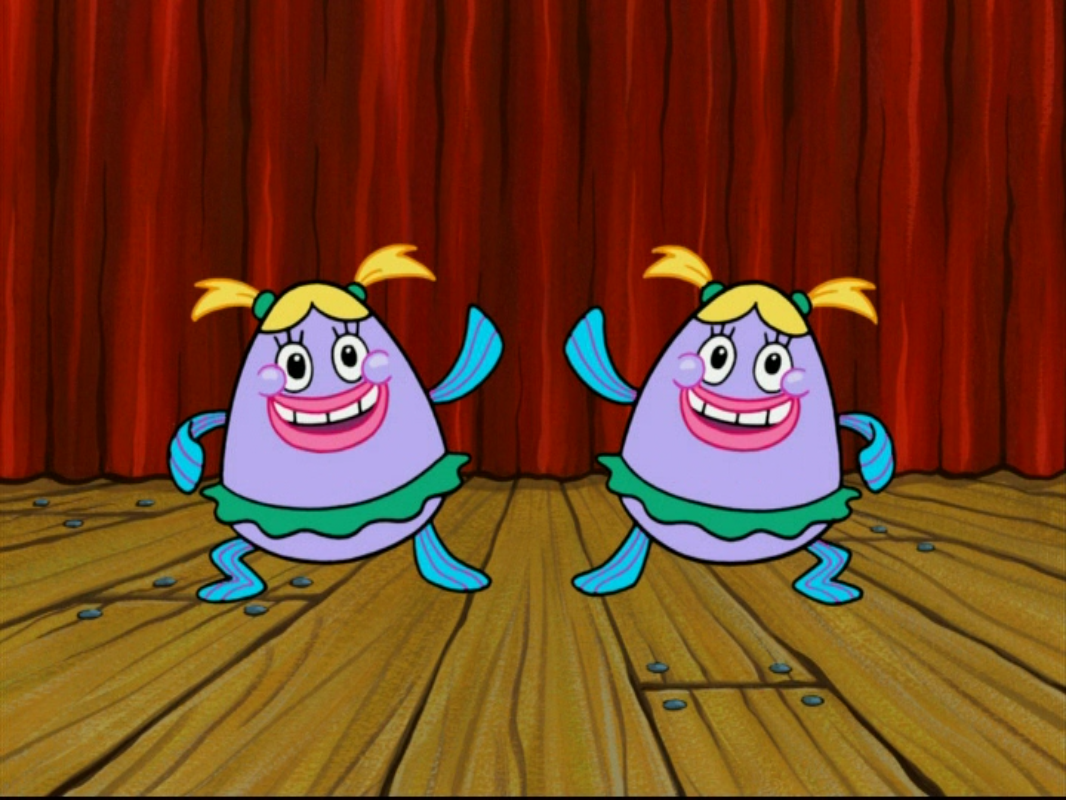 The goal should be to stay unique, not like a bunch of identical, mass produced dolls.
5. The ones who don't clean their brushes before using it on your face.
This should be a warning sign. Flee before they dash you what you will spend months treating with expensive skin care products.
6. The ones who use bare hands for application of things they should use a brush for.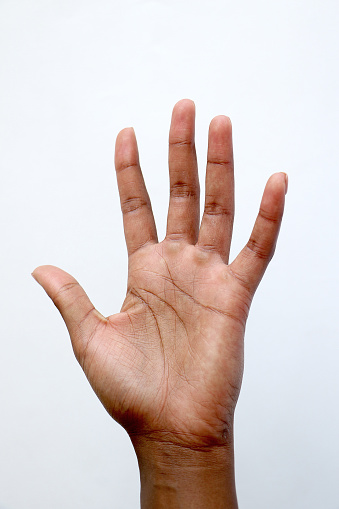 What's the brush for, please?
7. Those who are hell bent on terrible 'Before' and 'After' photos.
Help Zikoko keep making the content you love
More than ever, people are turning to Zikoko for stories that matter and content they love. But still, we, like many media organisations, are feeling the financial heat of these times. If you find us valuable, please make a contribution to help keep Zikoko zikoko-ing.
Thank you for your support.
We are also cool with Crypto.