You should know this by now: Nigerian mothers have a PhD in oversabi and overdoing things. It might sound somehow, but it's the truth. And that is why you should never introduce these things to them, because they will do it to the point where you'll be frustrated.
1. Candy Crush
It's a good way to keep them occupied, but then they can get addicted to this game. Imagine your mother burning her lunch because of Candy Crush. Yes, that level of addiction.
2. Pinterest.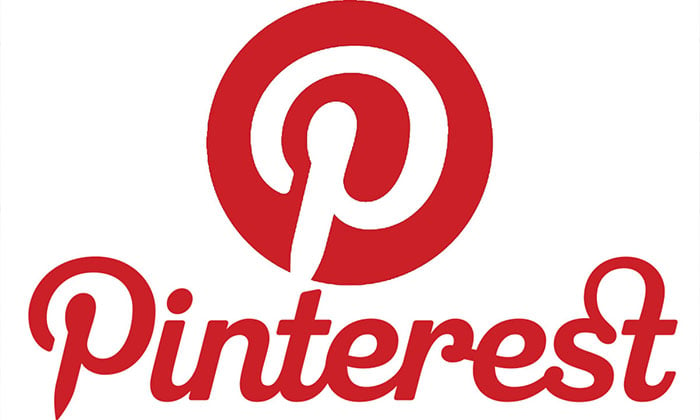 The day your mother learns how to use Pinterest is the day you cease to rest. You know why? Every single time, she will send you things from her Pinterest board that will make you completely frustrated. Don't say we didn't tell you.
3. Nollywood movies on YouTube.
For the sake of her data, please don't let your mother know she can stream Nollywood movies on YouTube.
4. Instagram.
For most Nigerian mothers, this one is a little too late. Many of them are on it already. But if your mother is not on it yet, well, praise be.
5. Snapchat.
If you'll teach her anything on this app, just let it be the filter thing for photos. Every other thing, keep her out of it.
6. Twitter.
You already know why she should not be on this app. But in case you need another reminder, here: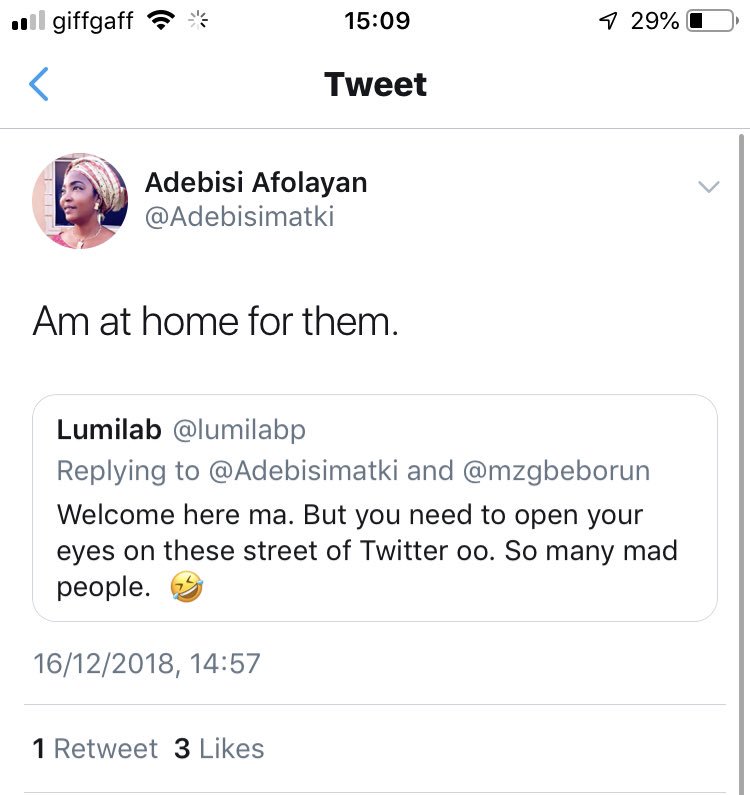 3.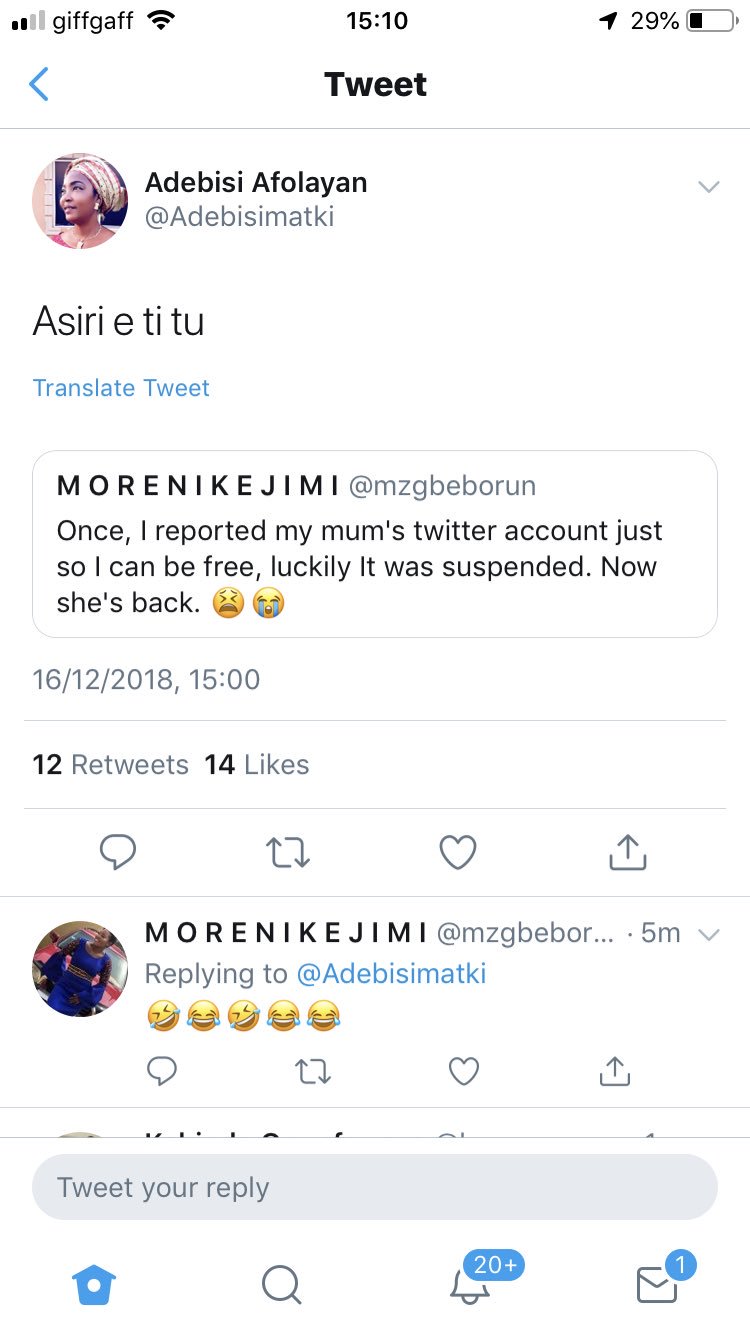 4.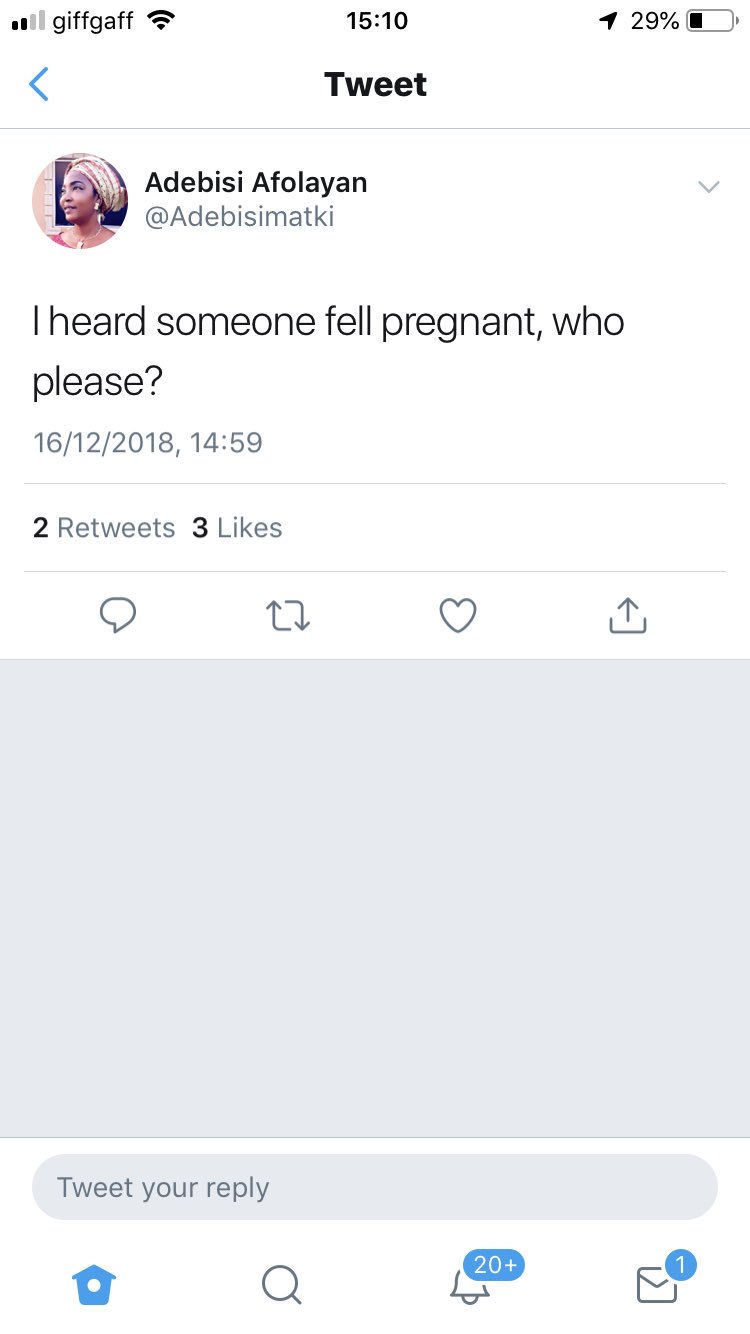 ---
Here's something you'll like: If Nigerian Mothers Were In The BBNaija House