Yes, Instagram is full of glamour. But have you ever raked through an Instablog comment section? That place is the real ghetto! Nobody has time to filter their comments or put small lipstick on it. They just say it as it is. If you have ever read the comment section of any Instablog page, then you'll recognise these people.
1. The sane ones.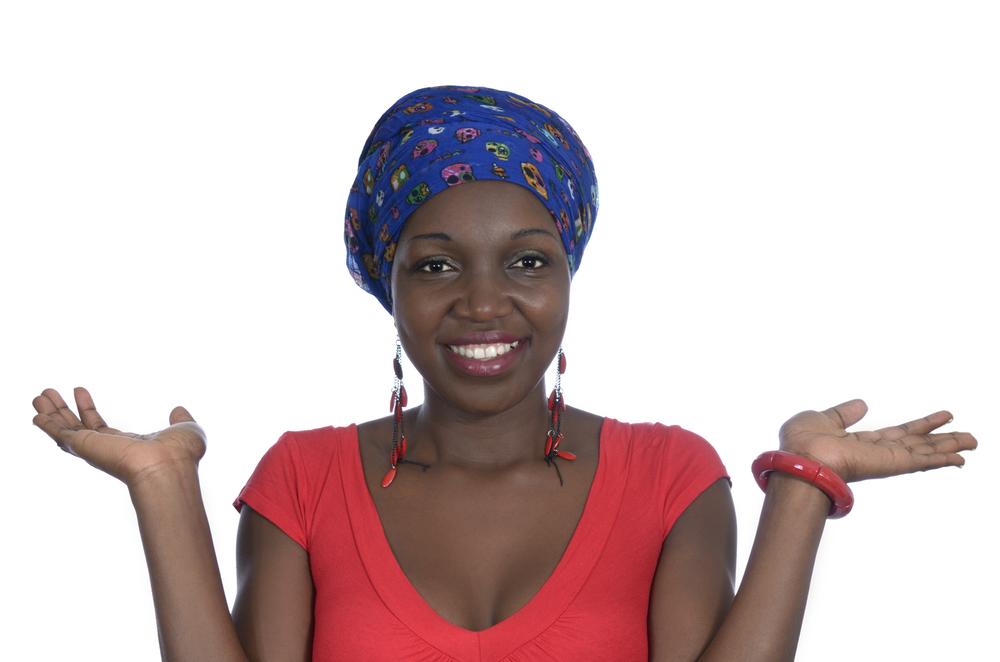 These ones just came to like the post and drop proper comments. Nothing more, nothing less. Just goodwill all around.
2. The taggers.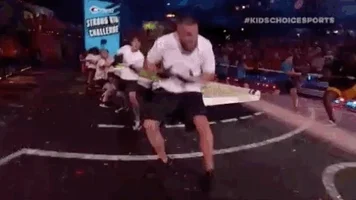 They are ready to tag the whole universe. They won't even care if you want to see the post or not. It's even worse when it's giveaway time.
3. The vendors.
They sell everything from eyelashes to wigs to plain t-shirts to black soap. Just DM to place your orders.
4. The keyboard warriors.
These ones are forever ready to pick a fight on top anything. And you'll just be thinking, "Sis, chill. Nobody is fighting you over the colour of Davido's teeth."
5. The "in need".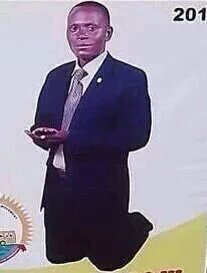 "@funkejenifaakindele @falzthebadguy @genevievennaji please help me. I was at Ojuelegba and a tiger ate my bag so I need 5k to go to back to my house. I've never done this before."